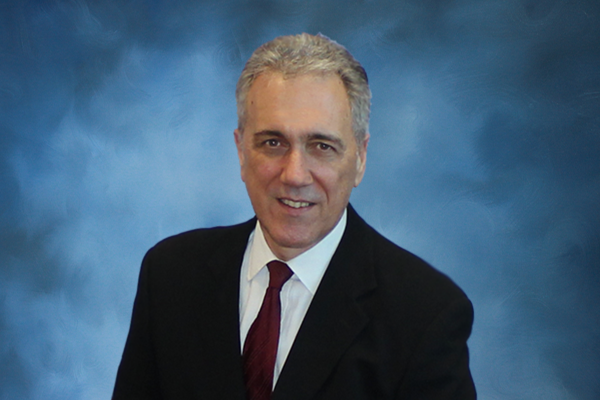 David DeCarlo
Mortgage Advisor
NMLS #523000
Get Started
About David
For the past 30 years my professional focus has been assisting clients in obtaining the mortgage financing that best fits their needs. I am well versed in the industry having started my career as a real estate broker. My duties included the sale, leasing and appraising residential housing.
Today, my specific area of expertise centers on financing for the purchase or refinance of 1-4 family dwellings. I am equally comfortable with loans for primary or investment property use. I seek to build a strong personal relationship with each client. Understanding your goals and capabilities helps me provide the finest in mortgage financing.
One of the major advantages of dealing with Kearny Bank is that we are more than a portfolio lender. We can offer selective financing that assures our clients the best rates and a variety of lending options.
At Kearny Bank, we have the strength of a Bank and the flexibility of a small local lender. It's a combination that's hard to beat.
;
Fixed-Rate Mortgage
A fixed rate mortgage is the most popular type of loan program that Kearny Bank offers. With a fixed rate product, you get the security of a consistent interest rate (and payment) over the entire life of your loan. The overall interest you will pay on a fixed rate mortgage will depend on the overall term of the loan. See our great mortgage rates here.
Adjustable Rate Mortgage (ARM)
Kearny Bank offers 1, 3, 5, 7, and 10 year adjustable rate mortgage programs (also known as an ARM program). An adjustable rate mortgage is a type of loan product that offers an interest rate that is lower than your standard fixed rate loan. The difference here is that the interest rate can change over time. Higher interest rates in the future could potentially lead to a higher mortgage payment for you down the road. In essence, you're receiving a lower interest rate now (and paying a lower rate now) in exchange for the risk of a possible rate increase in the future.
Financial Calculators
Our financial calculators are designed to be a tool to help you determine your potential monthly payments on one of our mortgage loans or home equity loan or line of credit prior to you visiting one of our branches to talk with a specialist.
Financial Calculators