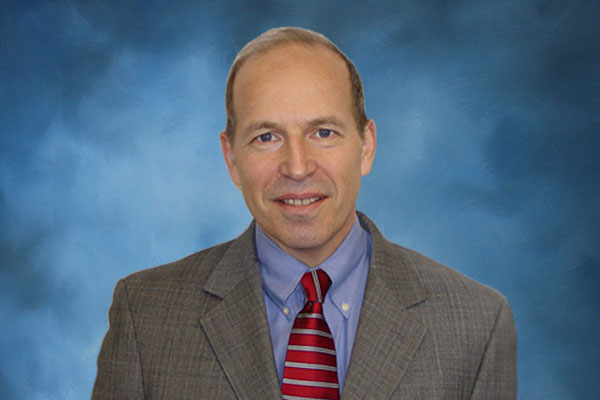 Evan Trachtenberg
Senior Mortgage Advisor
NMLS #28900
About Evan
With over 30 years of experience in originating home loans, I am well versed in the industry, and understand the needs of my customers. Here at Kearny Bank, as a dedicated Senior Mortgage Advisor, I will tailor our loan products to your specific needs, assisting you to own the home of your dreams!
Working With Evan
We would like to recommend, strongly recommend, Evan Trachtenberg, Senior Mortgage Advisor at Kearny Bank. Evan is honest, dedicated, and surpasses all expectations in working diligently for his clients, establishing strong foundations. We originally worked with Evan in securing a mortgage for our first home. When we were looking to refinance our mortgage there was no question as to whom we would seek out to help us through this process. We sought out Evan's expertise to help us in refinancing our mortgage. Evan is extremely knowledgeable and helpful in counseling us as to what options work best for our life situations as they changed. He also facilitated the process by working around our schedules, which was an added convenience. He was available and helpful throughout our entire process, often monitoring and closely following through to ensure that all paperwork was in place to ensure a smooth transaction. Evan is extremely professional and dedicated, and it is with no hesitations that we recommend him to anyone looking for a reputable, honest, and hard-working advisor for their mortgage needs.
Fixed-Rate Mortgage
A fixed rate mortgage is the most popular type of loan program that Kearny Bank offers. With a fixed rate product, you get the security of a consistent interest rate (and payment) over the entire life of your loan. The overall interest you will pay on a fixed rate mortgage will depend on the overall term of the loan. See our great mortgage rates here.
Adjustable Rate Mortgage (ARM)
Kearny Bank offers 1, 3, 5, 7, and 10 year adjustable rate mortgage programs (also known as an ARM program). An adjustable rate mortgage is a type of loan product that offers an interest rate that is lower than your standard fixed rate loan. The difference here is that the interest rate can change over time. Higher interest rates in the future could potentially lead to a higher mortgage payment for you down the road. In essence, you're receiving a lower interest rate now (and paying a lower rate now) in exchange for the risk of a possible rate increase in the future.
Financial Calculators
Our financial calculators are designed to be a tool to help you determine your potential monthly payments on one of our mortgage loans or home equity loan or line of credit prior to you visiting one of our branches to talk with a specialist.
Financial Calculators