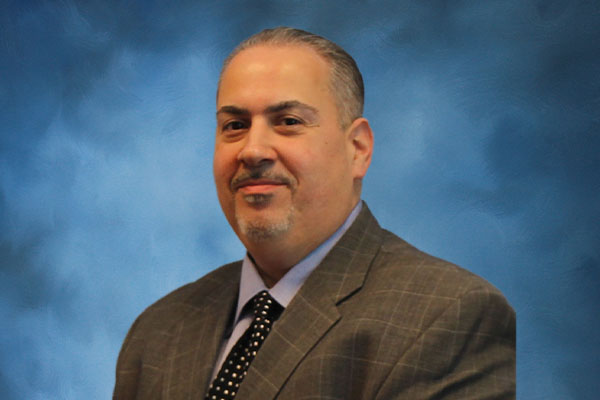 About Frank
I have spent the last 20 years in residential lending with extensive experience as an FHA consumer product specialist. Though I have been recognized as a Senior FHA Loan Specialist, I do not limit myself to that arena. I also have aided numerous clients with conventional mortgages both in New Jersey and most of the 50 states. My ability to direct clients to loans that match their requirements is my strongest asset. I can recognize opportunities and provide options that may be beyond the norm. In addition, I am fluent in both English and Spanish, an asset that puts many clients at ease. When you are seeking a new home it's wise to start with an assessment of your financial capabilities. Contact me for an evaluation and be assured of personal, attentive service through the entire lending process.
Fixed-Rate Mortgage
A fixed rate mortgage is the most popular type of loan program that Kearny Bank offers. With a fixed rate product, you get the security of a consistent interest rate (and payment) over the entire life of your loan. The overall interest you will pay on a fixed rate mortgage will depend on the overall term of the loan. See our great mortgage rates here.
Adjustable Rate Mortgage (ARM)
Kearny Bank offers 1, 3, 5, 7, and 10 year adjustable rate mortgage programs (also known as an ARM program). An adjustable rate mortgage is a type of loan product that offers an interest rate that is lower than your standard fixed rate loan. The difference here is that the interest rate can change over time. Higher interest rates in the future could potentially lead to a higher mortgage payment for you down the road. In essence, you're receiving a lower interest rate now (and paying a lower rate now) in exchange for the risk of a possible rate increase in the future.
Financial Calculators
Our financial calculators are designed to be a tool to help you determine your potential monthly payments on one of our mortgage loans or home equity loan or line of credit prior to you visiting one of our branches to talk with a specialist.
Financial Calculators