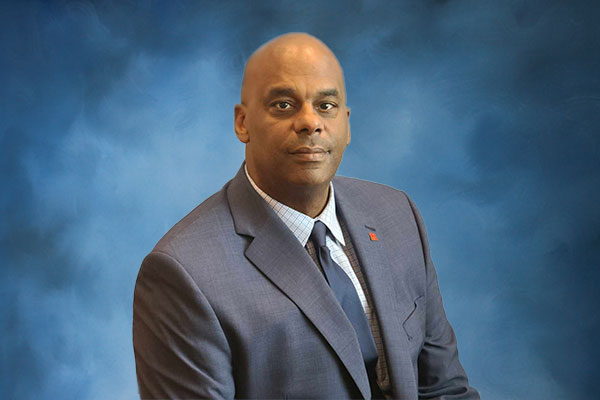 Gregory Ginn
Senior Mortgage Advisor
NMLS #403903
Get Started
About Gregory
I've spent nearly two decades as a mortgage professional, providing expert guidance both to current and first-time homebuyers. My focus is on conventional, jumbo, and FHA loans, as well as mortgage products for those just beginning the home ownership journey. And to provide the results my clients need, I'm able to leverage a substantial network of realtors, attorneys, financial experts, and many other loan industry colleagues. I conduct business in New Jersey, New York, and Pennsylvania, and can assist in other eastern states. My reputation is built on exceptional service, making myself available night or day… and on being a very proud Rutgers alum. I'd greatly appreciate the opportunity to work with you. Please give me a call so we can get the home ownership process started.
Fixed-Rate Mortgage
A fixed rate mortgage is the most popular type of loan program that Kearny Bank offers. With a fixed rate product, you get the security of a consistent interest rate (and payment) over the entire life of your loan. The overall interest you will pay on a fixed rate mortgage will depend on the overall term of the loan. See our great mortgage rates here.
Adjustable Rate Mortgage (ARM)
Kearny Bank offers 1, 3, 5, 7, and 10 year adjustable rate mortgage programs (also known as an ARM program). An adjustable rate mortgage is a type of loan product that offers an interest rate that is lower than your standard fixed rate loan. The difference here is that the interest rate can change over time. Higher interest rates in the future could potentially lead to a higher mortgage payment for you down the road. In essence, you're receiving a lower interest rate now (and paying a lower rate now) in exchange for the risk of a possible rate increase in the future.
Financial Calculators
Our financial calculators are designed to be a tool to help you determine your potential monthly payments on one of our mortgage loans or home equity loan or line of credit prior to you visiting one of our branches to talk with a specialist.
Financial Calculators