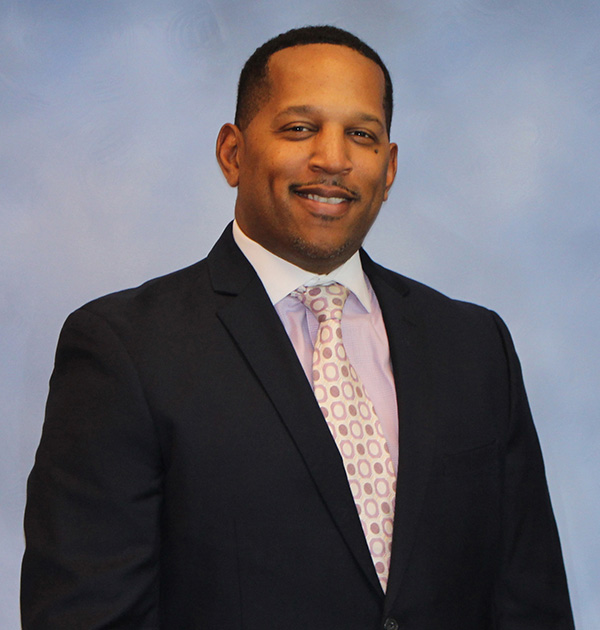 Lee W. Gallman
AVP/Residential Development Officer
NMLS #237441
Get Started
About Lee
I've devoted my entire career – more than 25 years – to helping individuals and businesses select investment strategies and financial products that align with what they want to accomplish. After completing my undergraduate work at Duke University, I spent the first decade of my career as a financial advisor for high net-worth individuals. Then, I began focusing on real estate financing, both for renovations and new construction projects. I really enjoy helping builders and other clients navigate the mortgage process, which can be quite complex. In essence, my role is to simplify and clarify, so whoever I'm working with feels confident they have access to the right financing options as quickly and efficiently as possible. I'm proud of my area of expertise within the banking sector, which is what motivates my active membership in the National Association of Home Builders and in the Mortgage Bankers Association. Call me to get started.
Fixed-Rate Mortgage
A fixed rate mortgage is the most popular type of loan program that Kearny Bank offers. With a fixed rate product, you get the security of a consistent interest rate (and payment) over the entire life of your loan. The overall interest you will pay on a fixed rate mortgage will depend on the overall term of the loan. See our great mortgage rates here.
Adjustable Rate Mortgage (ARM)
Kearny Bank offers 1, 3, 5, 7, and 10 year adjustable rate mortgage programs (also known as an ARM program). An adjustable rate mortgage is a type of loan product that offers an interest rate that is lower than your standard fixed rate loan. The difference here is that the interest rate can change over time. Higher interest rates in the future could potentially lead to a higher mortgage payment for you down the road. In essence, you're receiving a lower interest rate now (and paying a lower rate now) in exchange for the risk of a possible rate increase in the future.
Financial Calculators
Our financial calculators are designed to be a tool to help you determine your potential monthly payments on one of our mortgage loans or home equity loan or line of credit prior to you visiting one of our branches to talk with a specialist.
Financial Calculators