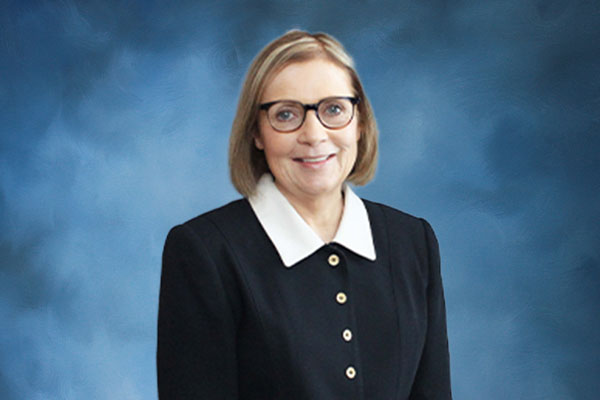 Noreen Gratzel
Senior Mortgage Advisor
NMLS #697530
Get Started
About Noreen
I didn't start out to be a banker. After attending Ramapo College, I decided to pursue paralegal studies and began my career at an insurance company assisting in-house counsel. While the work was interesting, I wanted a position that would be "hands-on" and let me control an entire project. I became a Loan Officer with a small lender in Bergen County and was involved in every loan, start to finish. It was a great way to learn and led me to the start of my career as a Loan Officer. My success grew and I was recognized annually as a President's Club member. I joined Kearny Bank because it combines world-class capabilities with a true community bank orientation. It allows me to provide the finest, most personal service to each client. Beyond the office, I enjoy spending time with my family. I am an avid equestrian, love skiing, squash and just about anything that keeps me outdoors. Contact me when you are ready to finance your home - I'd love to start the journey with you!
;
Fixed-Rate Mortgage
A fixed rate mortgage is the most popular type of loan program that Kearny Bank offers. With a fixed rate product, you get the security of a consistent interest rate (and payment) over the entire life of your loan. The overall interest you will pay on a fixed rate mortgage will depend on the overall term of the loan. See our great mortgage rates here.
Adjustable Rate Mortgage (ARM)
Kearny Bank offers 1, 3, 5, 7, and 10 year adjustable rate mortgage programs (also known as an ARM program). An adjustable rate mortgage is a type of loan product that offers an interest rate that is lower than your standard fixed rate loan. The difference here is that the interest rate can change over time. Higher interest rates in the future could potentially lead to a higher mortgage payment for you down the road. In essence, you're receiving a lower interest rate now (and paying a lower rate now) in exchange for the risk of a possible rate increase in the future.
Financial Calculators
Our financial calculators are designed to be a tool to help you determine your potential monthly payments on one of our mortgage loans or home equity loan or line of credit prior to you visiting one of our branches to talk with a specialist.
Financial Calculators