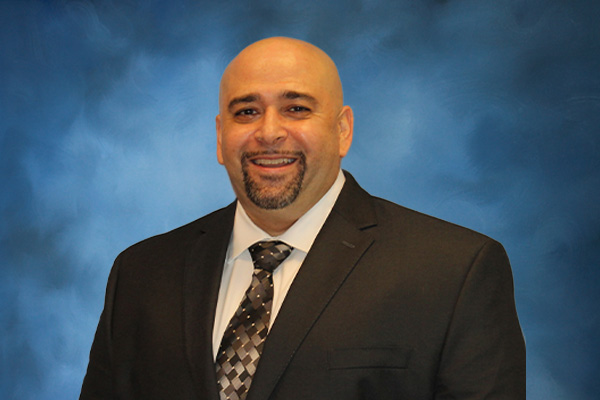 Ubaldino Ortiz
AVP/Consumer Lending
NMLS #1771121
About Ubaldino
I work directly with clients to originate second mortgage loans, home equity loans, and home equity lines of credit. I've been with Kearny Bank for two years now, based at the Fairfield corporate office. Prior to joining the company, I held a range of management and customer service positions at several other financial institutions. I'm also a veteran, having proudly served for a decade in the U.S. Navy. I've had a variety of professional roles, and my position as a consumer lending officer is particularly rewarding because it enables me to help individuals and families achieve their financial goals.
Home Equity Loans & Lines
Borrow up to 75% of the value you've built up in your home to pay for big expenses from education to home improvements and more.
Kearny Bank offers a variety of Fixed Home Equity Loans and Variable Home Equity Line of Credit to choose from, and payments can be automatically deducted directly from your Kearny Bank checking account. There is also no prepayment penalty.
Use our home equity loan calculator to determine your payments or for more details call me at 201-704-3816.