New Jersey-based companies partner to make HR management tech and support more readily available
December 15, 2020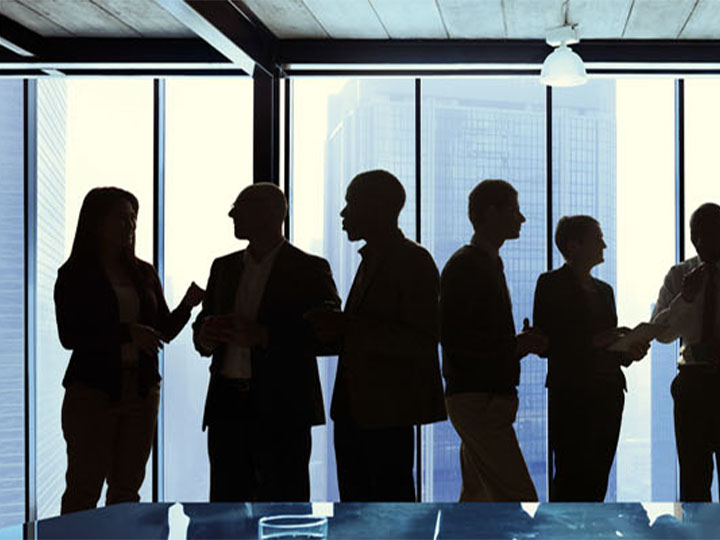 At a time when employee-related issues are the most daunting, HR competence has never been more essential.
That's why Kearny Bank's decision to make a broad platform of human resources management-focused technologies and support services available to its business clients -- via a partnership with Balance Point – is so timely. Under this arrangement between the two New Jersey-based companies, Kearny Bank's clients will have direct access to talent acquisition support; administration of benefits; automation of key HR tasks; a complete e-learning system; time and labor tracking and management; payroll processing; and HR consulting expertise.
"This Balance Point partnership is a prime example of how multifaceted banking relationships are," says Kearny Bank Senior Vice President / Treasury Management Leader Veronica Ross. "It will enable our clients to streamline the human resources management process, because we'll be seamlessly addressing all their needs. Putting it more simply, our relationship with Balance Point will allow Kearny Bank clients to spend significantly less time managing complex, HR processes."
Because of the breadth of offerings within the Balance Point platform, Kearny Bank is able to focus on providing clients with flexible solutions tailored to their specific human resources requirements.
"We're committed to integrating within the organizations we serve, and approaching their workforce needs proactively," explains Balance Point owner and partner Pete Luciano, "Our technology and services provide a single solution that addresses all aspects of the employee life cycle, so that our clients can focus on achieving their long-term business goals."
Established in 2003, Balance Point is based in Glen Rock, NJ. The company's emphasis is on providing human capital management solutions and human resources consulting. To learn more visit www.balancepointHCM.com.
About Kearny Bank
Seamlessly melding the finest traditions of community banking with state-of-the-industry capabilities, Kearny Bank provides a range of progressive offerings to its personal and business banking clients. Established in 1884, and operating now from administrative headquarters in Fairfield, NJ, Kearny Bank is steadily expanding its footprint throughout New Jersey, as well as New York City's Brooklyn and Staten Island boroughs. Additional details are available online at kearnybank.com; an overview video can be viewed at bit.ly/2IUWeWJ.
Back to Search Results