Nanuet, NY resident appointed Kearny Bank Vice President / Commercial Loan Officer
February 5, 2020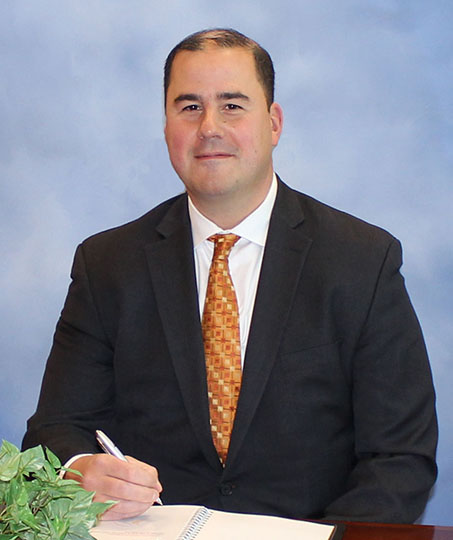 Nanuet, NY resident Greg Acunto has been appointed Kearny Bank's Vice President/Commercial Loan Officer, based in the Fairfield corporate office. In this position, Acunto assesses clients' goals and assists with their capital needs through management and advisement.
Prior to joining Kearny Bank, Acunto most recently served as a Capital One vice president and business development relationship manager. He holds a bachelor's degree from St. Lawrence University in Canton, NY and has nearly two decades of experience in the finance, banking, and lending sector.
"As an organization, we're always focused on meeting and then exceeding client expectations," says Patrick M. Joyce, Kearny Bank Executive Vice President / Chief Lending Officer.  "Given Greg's professional background, I'm confident he'll help Kearny Bank's clients achieve the level of success they're seeking, and ensure they're at ease with their financial decisions."
A member of BNI Synergy's Paramus chapter, Acunto volunteers his time coaching youth basketball.
About Kearny Bank
Seamlessly melding the finest traditions of community banking with state-of-the-industry capabilities, Kearny Bank provides a range of progressive offerings to its personal and business banking clients. Established in 1884, and operating now from administrative headquarters in Fairfield, NJ, Kearny Bank is steadily expanding its footprint throughout New Jersey, as well as New York City's Brooklyn and Staten Island boroughs. Additional details are available online at kearnybank.com; an overview video can be viewed at bit.ly/2IUWeWJ.
Back to Search Results