Ringwood resident appointed Kearny Bank Assistant Vice President / Retail Relationship Manager
February 20, 2020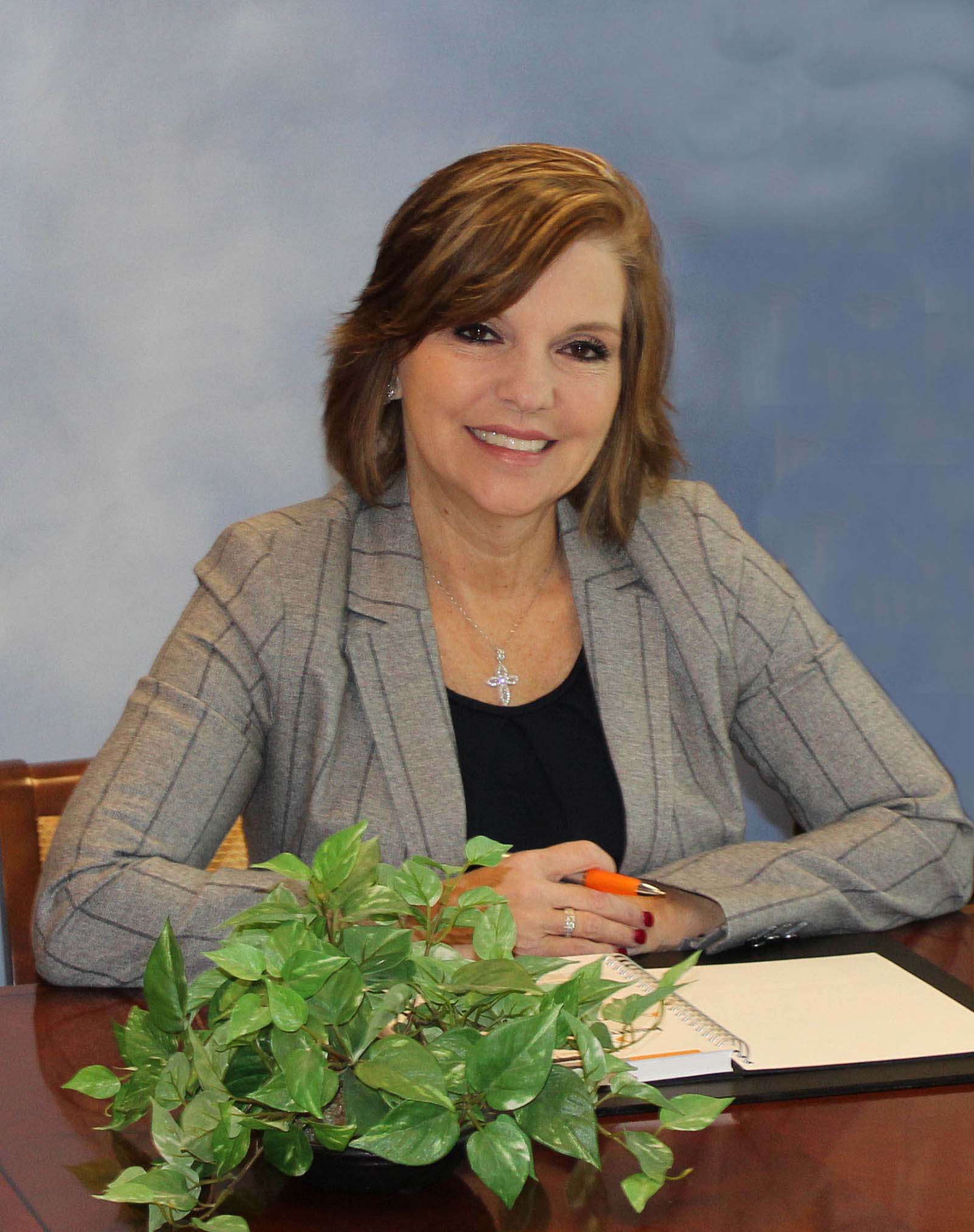 Ringwood resident Diane Corter has been appointed Assistant Vice President / Retail Relationship Manager at Kearny Bank's Caldwell branch. In her new role, Corter is responsible for leading a team of sales and service professionals, while managing sales and development operations, delivering financial products both to current and potential clients, and establishing new business relationships.
Most recently Relationship Sales Manager for Valley Bank, Corter began her career as a teller and now has three decades of retail banking experience in operations, sales, and financial training.
"Diane brings both professional experience and expertise to her new position," says Heather Moskal, Kearny Bank First Vice President / Retail Banking & Sales Development. "Our clients at the Caldwell branch will benefit from her knowledge and skills, as will the team of Kearny Bank employees she's leading."
A member of the Caldwell Kiwanis and the Tri-County Chamber of Commerce, Corter conducts financial literacy instruction at several area high schools, middle schools and grade schools. In addition, she educates senior citizens in Pompton Lakes about fraud awareness and has participated in several annual food and clothing drives, while also volunteering in support of Habitat for Humanity in Paterson.
About Kearny Bank
Seamlessly melding the finest traditions of community banking with state-of-the-industry capabilities, Kearny Bank provides a range of progressive offerings to its personal and business banking clients. Established in 1884, and operating now from administrative headquarters in Fairfield, NJ, Kearny Bank is steadily expanding its footprint throughout New Jersey, as well as New York City's Brooklyn and Staten Island boroughs. Additional details are available online at kearnybank.com; an overview video can be viewed at bit.ly/2IUWeWJ.
Back to Search Results