Long Valley resident appointed Kearny Bank Sr. Vice President / Director of Commercial and Industrial Lending
January 15, 2020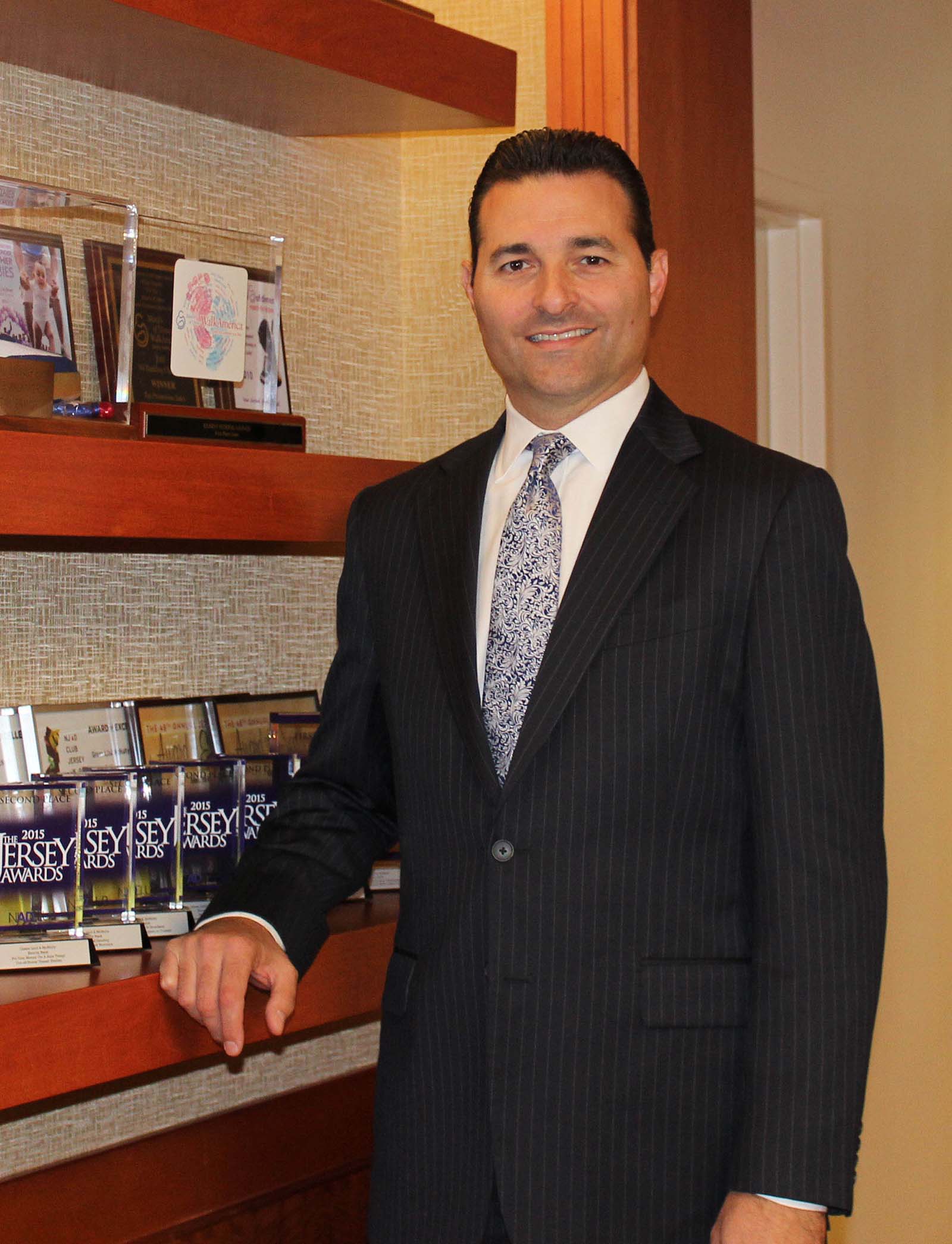 Robert L. Melchionne of Long Valley has been promoted by Kearny Bank to the post of Senior Vice President / Director of Commercial and Industrial Lending. Based at the bank's Fairfield corporate office, Melchionne directs a team of commercial and industrial lending professionals who provide privately held businesses with commercial credit, while also cultivating new client relationships.
Immediately prior to joining Kearny Bank in 2019, Melchionne was a vice president and commercial relationship manager for Provident Bank's Middle Market Lending Group. A 20-year, banking industry veteran, he has professional experience in debt financing, business acquisitions, commercial mortgages, and international trade finance.
"Robert joins us with a wealth of experience in the commercial lending sector, along with additional expertise in multiple other aspects of our industry," says Patrick M. Joyce, Kearny Bank Executive Vice President / Chief Lending Officer. "These are precisely the qualifications necessary for the individual who leads our lending team."
Melchionne holds a bachelor's degree from Montclair State University and a master's degree from Caldwell University.
 About Kearny Bank
Seamlessly melding the finest traditions of community banking with state-of-the-industry capabilities, Kearny Bank provides a range of progressive offerings to its personal and business banking clients. Established in 1884, and operating now from administrative headquarters in Fairfield, NJ, Kearny Bank is steadily expanding its footprint throughout New Jersey, as well as New York City's Brooklyn and Staten Island boroughs. Additional details are available online at kearnybank.com; an overview video can be viewed at bit.ly/2IUWeWJ.
Back to Search Results