Online "Family Portal" tool provides at-home access to financial instruction for students, as well as parents and families
January 21, 2021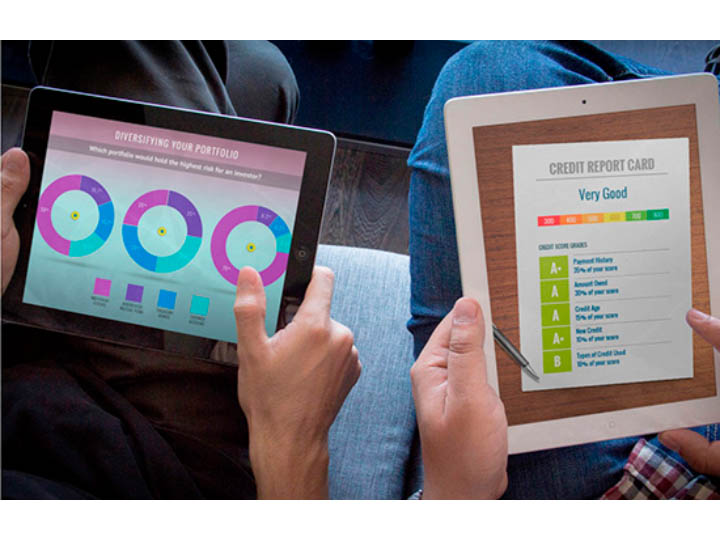 Kearny Bank announced that its financial education resource for K-12 students is now available through EVERFI's Family Portal. EVERFI has made its Family Portal, a resource to access digital lessons at home, available both to students who are engaged in remote learning and to their families. Through EVERFI's Family Portal, parents and others are able to assist young people during online instruction. The EVERFI offering is available, at no cost to any family that requests access.
 "Kearny Bank's financial educational initiative with EVERFI is an outstanding one, and the EVERFI Family Portal provides those who now are learning from home with potent, additional support," says Eric Kesselman, Kearny Bank 1st Vice President and Director of Marketing.
 Details on the Family Portal may be accessed at https://everfi.com/k-12/parent-remote-learning/.
 Since 2014, EVERFI – a provider of digital education courses – has partnered with Kearny Bank on an in-school financial literacy program. During the first half of the 2019-20 school year, prior to the pandemic necessitating virtual instruction across many districts, 10 New Jersey high schools and related organizations were actively participating.
Specifically intended for high school-level students, the EVERFI – Kearny Bank course is approximately six hours in length. It features core information on such topics as credit scores, insurance, credit cards, mortgages, student loans, taxes, stocks, and savings.
"The unprecedented challenges of the past year have shed a light on the need for financial literacy education as many families have struggled financially during this time," said Ray Martinez, co-founder and president, EVERFI. "This is the right time to enable parents and families to provide at-home support to students who are working to become more financially aware."
About Kearny Bank
Seamlessly melding the finest traditions of community banking with state-of-the-industry capabilities, Kearny Bank provides a range of progressive offerings to its personal and business banking clients. Established in 1884, and operating now from administrative headquarters in Fairfield, NJ, Kearny Bank is steadily expanding its footprint throughout New Jersey, as well as New York City's Brooklyn and Staten Island boroughs. Additional details are available online at kearnybank.com; an overview video can be viewed at bit.ly/2IUWeWJ.
Back to Search Results