Verona resident appointed Senior Vice President / Chief Accounting Officer by Kearny Bank
January 28, 2021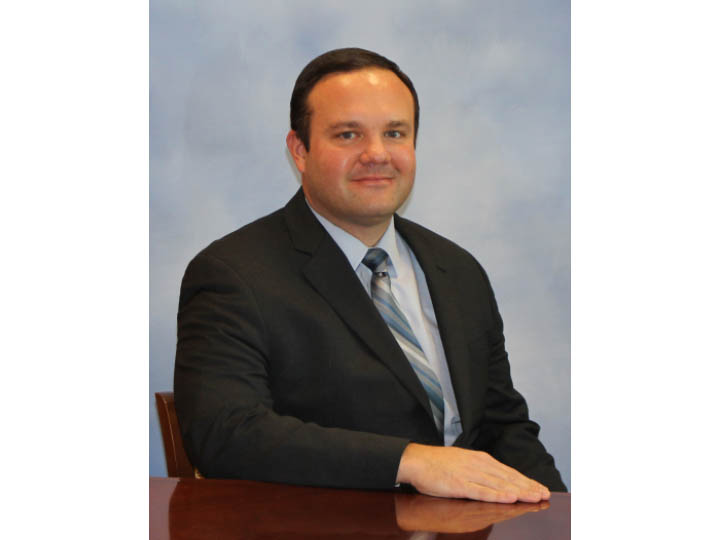 Verona resident Sean Byrnes has been appointed by Kearny Bank to the position of Chief Accounting Officer. Based in the Fairfield corporate office, Byrnes directs all aspects of corporate accounting, including income tax, financial and regulatory reporting, financial planning and analysis, accounting policy, and the allowance for credit losses.
Before joining Kearny Bank, Byrnes was the Senior Accounting Officer for Amboy Bank, in Old Bridge. Prior to that, he served as Managing Director / Controller for New York City-based Cantor Commercial Real Estate.
"At a company of our size, the Chief Accounting Officer has a broad array of responsibilities," said Keith Suchodolski, Executive Vice President and Chief Financial Officer. "It's a complex assignment at which I am confident Sean, based on his professional and educational backgrounds, will excel."
A Pace University graduate with a Master of Business Administration, Byrnes also earned a bachelor's degree from Ithaca College. He's a certified public accountant (New Jersey) and a CFA (Chartered Financial Analyst) charter holder.
About Kearny Bank
Seamlessly melding the finest traditions of community banking with state-of-the-industry capabilities, Kearny Bank provides a range of progressive offerings to its personal and business banking clients. Established in 1884, and operating now from administrative headquarters in Fairfield, NJ, Kearny Bank is steadily expanding its footprint throughout New Jersey, as well as New York City's Brooklyn and Staten Island boroughs. Additional details are available online at kearnybank.com; an overview video can be viewed at bit.ly/2IUWeWJ.
Back to Search Results