Fort Lee resident named Kearny Bank Vice President / Business Relationship Officer
July 20, 2022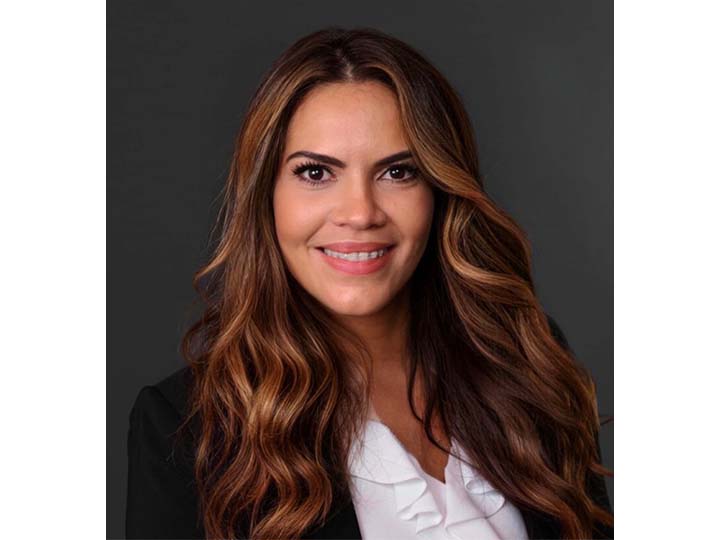 Fort Lee resident Frances Montagnino has joined Kearny Bank as a Vice President / Business Relationship Officer. In this role, she's responsible for establishing and fostering commercial client relationships.
Montagnino has spent more than two decades in the financial services sector, beginning her career as a financial broker and then expanded into retail banking. She also has experience in commercial lending. Immediately prior to joining Kearny Bank, Montagnino was a Vice President / Market Manager for another financial institution.
"Frances has the background to provide business clients with expert counsel that can lead to enhanced financial success," says Kearny Bank Senior Vice President / Government Banking & Small Business Banking Leader Jack Anastasi. "In terms both of professional experience and education, she is a strong fit for her new role."
A cum laude graduate of Kaplan University, with a Bachelor of Science degree in business administration, Montagnino has taken a wide range of professional training and leadership courses, including recently completing Harvard Business School's "Leading in the Digital Era" executive education course.
Along with membership in the Fort Lee Chamber of Commerce and New Jersey's Statewide Hispanic Chamber of Commerce, she also provides volunteer support to a range of charitable and educational organizations.
About Kearny Bank
Combining the finest traditions of community banking with the industry's latest, most effective financial products and services, Kearny Bank provides business and personal clients with the tools for success. Established back in 1884, and now operating from corporate offices in Fairfield, NJ, Kearny Bank's footprint covers most of New Jersey, along with Brooklyn and Staten Island. Additional information is available at kearnybank.com or by visiting Kearny Bank's social media channels: Facebook [facebook.com], Instagram [instagram.com], Twitter [twitter.com], LinkedIn [linkedin.com] and YouTube [youtube.com].
Back to Search Results