Hasbrouck Heights resident named Kearny Bank Vice President / Regional Sales & Development Officer
June 21, 2022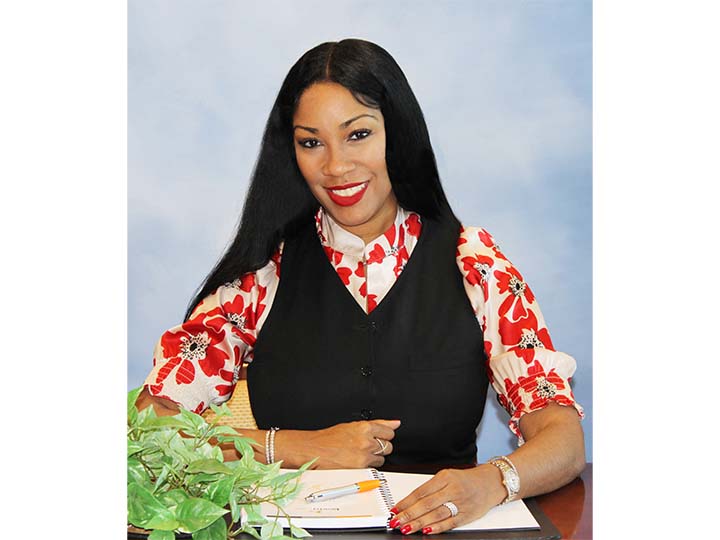 Kendria T. Francis, a resident of Hasbrouck Heights, has joined Kearny Bank as a Vice President / Regional Sales & Development Officer. In this role, Francis is responsible for providing sales-related oversight, coaching, and direction to a dozen Kearny Bank branch teams in northern New Jersey and New York City as they cultivate a more thorough understanding of each client's needs and preferences, and seek opportunities to further strengthen client relationships.
Francis has nearly two decades of professional experience in financial services; her varied responsibilities have included managing a branch location and serving as a personal banker.
"Kendria's strong management background is well suited to this new role," explains Heather Moskal, Kearny Bank's Senior Vice President / Retail Banking Leader. "Her sales and development experience will strongly support her responsibilities throughout the region."
A Howard University graduate with a bachelor's degree in business administration, Francis is a member of Sisters of the Arts, Jack & Jill of America, Inc., and The Links, Incorporated.
About Kearny Bank
Combining the finest traditions of community banking with the industry's latest, most effective financial products and services, Kearny Bank provides business and personal clients with the tools for success. Established back in 1884, and now operating from corporate offices in Fairfield, NJ, Kearny Bank's footprint covers most of New Jersey, along with Brooklyn and Staten Island. Additional information is available at kearnybank.com or by visiting Kearny Bank's social media channels: Facebook [facebook.com], Instagram [instagram.com], Twitter [twitter.com], LinkedIn [linkedin.com] and YouTube [youtube.com].
Back to Search Results