For Monmouth County adults recovering from substance abuse, improved financial literacy can have huge benefits
November 17, 2022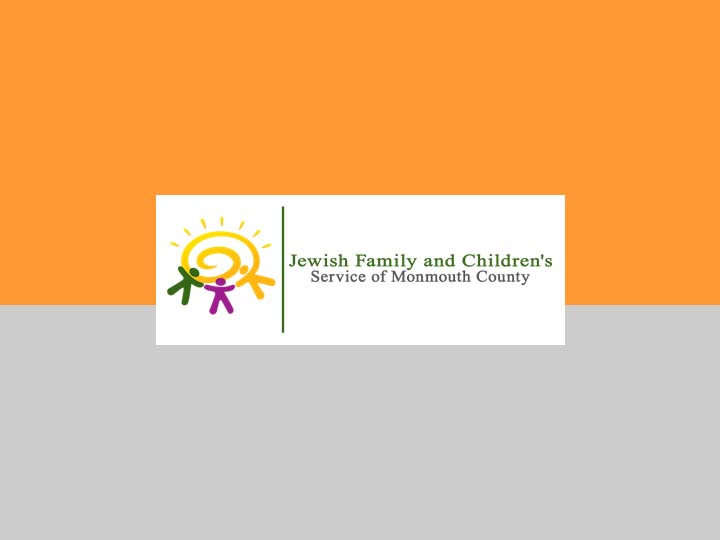 Some people make the world a better place.
Hilary Krosney-Rediker and Larry Ford both fit into that category, and in August of this year they began discussing how they might work together to make something good happen. They rather quickly came up with an excellent idea.
Ford, the manager of Kearny Bank's Ocean Grove branch, has long had a passion for providing instruction on the basics of financial literacy. Krosney-Rediker is director of Recovery Services for Jewish Family & Children's Service of Monmouth County, which serves the Asbury Park and Neptune area. In addition to tackling substance abuse issues, the organization provides support related to mental health, food insecurity, and the local senior population.
"People in the early stages of recovery face multiple challenges, including day-to-day things like managing their personal finances," explains Krosney-Rediker. "As soon as I learned that Larry is a state-certified financial counselor, with years of experience addressing community groups, it was clear how he could help us."
Planning didn't take long, and in September – just one month after their initial conversation – Ford conducted a session on basic financial literary right at the Jewish Family & Children's Service location in Asbury Park. There was an audience of about 15, with Larry serving as guest speaker for the weekly client group meeting. His presentation lasted approximately 75 minutes.
"I've been sharing this type of information for about 20 years now, and I must say – they were just a great group," Ford says. "What stood out was how positive everyone were. And a lot of questions were asked, so it was clear they were really engaged."
Another, similar session followed in October. While questions from attendees can somewhat alter the presentation's specific direction, the primary focus is on saving money, budgeting, credit, checking accounts, and fraud prevention.
"I think you could say we have a kind of homespun partnership with Larry and Kearny Bank," Krosney-Rediker explains. "No money is involved. They're simply just helping out in a community where they have a business presence."
In terms of next steps, both Ford and Krosney-Rediker hope the presentations will continue. Typically, the organization's recovery clients cycle through the outpatient program in about four to six months, so there are always new people on hand who can benefit from what Ford has to share.
"Yes, financial information is important – but there's even more at play here," says Krosney-Rediker. "Our clients need stability, and simply learning how to stay on a budget so they can pay monthly bills can be hugely important. In some cases, it might even determine whether their recovery is successful."
About Kearny Bank
Combining the finest traditions of community banking with the industry's latest, most effective financial products and services, Kearny Bank provides business and personal clients with the tools for success. Established back in 1884, and now operating from corporate offices in Fairfield, NJ, Kearny Bank's footprint covers most of New Jersey, along with Brooklyn and Staten Island. Additional information is available at kearnybank.com or by visiting Kearny Bank's social media channels: Facebook [facebook.com], Instagram [instagram.com], Twitter [twitter.com], LinkedIn [linkedin.com] and YouTube [youtube.com].
Back to Search Results