Clifton resident named Kearny Bank Retail Relationship Manager for Wallington branch
October 11, 2022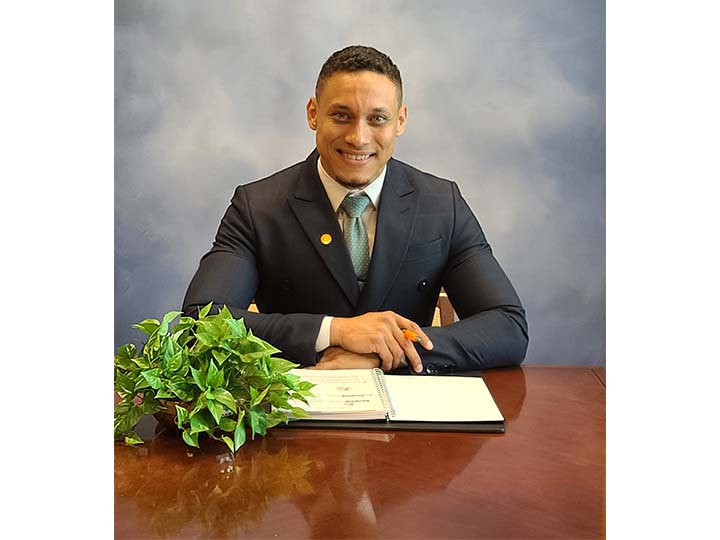 Francisco Samuel is the new Assistant Vice President / Retail Relationship Manager at Kearny Bank's Wallington branch. In this role, Clifton resident Samuel is responsible for day-to-day operations at the 259 Paterson Avenue location, including all aspects of client relationships, operations, and sales development.
Samuel comes to Wallington from Kearny Bank's Clifton-Montclair Heights branch, where he served as Retail Client Experience Manager. Prior to joining Kearny Bank, he held management positions at a number of other financial service institutions.
"With 15 years of professional experience in the banking sector, I'm confident Francisco is a strong fit for this position," says Kearny Bank Senior Vice President / Retail Banking Leader Heather Moskal. "He has all the requisite skills and our Wallington clients are going to enjoy working with him."
A graduate of Dutchess County Community College, Samuel holds an associate degree in Business Administration and Management.
About Kearny Bank
Combining the finest traditions of community banking with the industry's latest, most effective financial products and services, Kearny Bank provides business and personal clients with the tools for success. Established back in 1884, and now operating from corporate offices in Fairfield, NJ, Kearny Bank's footprint covers most of New Jersey, along with Brooklyn and Staten Island. Additional information is available at kearnybank.com or by visiting Kearny Bank's social media channels: Facebook [facebook.com], Instagram [instagram.com], Twitter [twitter.com], LinkedIn [linkedin.com] and YouTube [youtube.com].
Back to Search Results