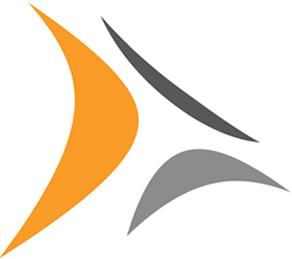 icon-people
OUR PEOPLE
From our current and future clients to our engaged employees, the people in our communities are at the cornerstone of everything we do.
icon-people
OUR PERFORMANCE
They're not just words. Forbes Magazine named us to their 2017 Most Trustworthy Financial Companies and 2018 and 2020 Best-In-State Banks lists.
icon-people
OUR RELATIONSHIPS
Local decision-making paired with a deep understanding of our clients' needs, lets us provide superior service and build lifelong relationships.
OUR BELIEF
We may be big, but Kearny Bank will never stop being your local community bank. It's what gives us our unique understanding of the marketplace, and keeps our employees invested in serving the needs of local clients and businesses. Even when providing our enterprise-level banking services to corporations and municipalities, it's just one more way we work to change peoples' lives.
OUR HISTORY
Founded in 1884 as a New Jersey building & loan association, Kearny Bank was established to help our local friends and neighbors to succeed. Now a vital part of 43 communities across the region, and with assets exceeding $8.2 billion, we have the opportunity to help a lot more people— all while still maintaining the essence of a true community bank.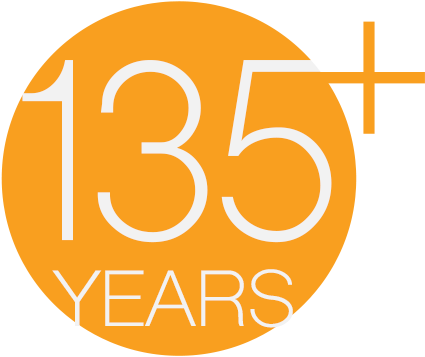 OUR CLIENTS
At Kearny Bank, our offerings are defined almost entirely based on the needs of our clients. By providing a range of flexible programs designed to help them earn, save, and borrow, we're here to empower them in achieving the goals that matter most.
On the commercial side, we give businesses and municipalities access to capital that can help grow their business and real estate holdings.
Testimonials
OUR PURPOSE
Kearny Bank is dedicated to providing professional service and sound financial advice to our client and shareholder base.
This is successfully accomplished through deep-rooted guiding principles of strong values consisting of ethics and integrity, and by giving back to the communities we serve. Through our financial expertise, strong leadership, and loyal relationships, we help our clients achieve their financial goals both for today and for tomorrow.