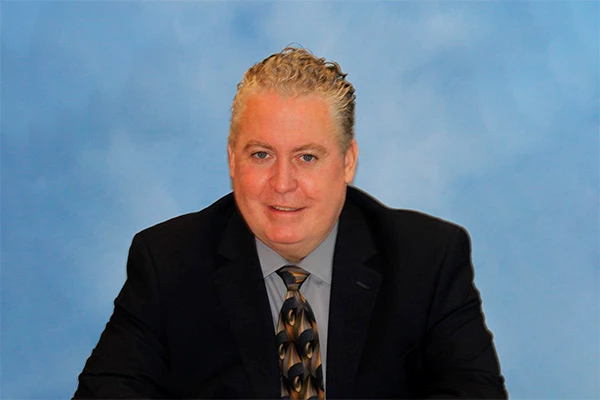 Chris Walsh
Mortgage Advisor
NMLS #226952
About Chris
With over 20 years of mortgage experience, I can help find the right loan for you. Whether you are a first time home buyer, trading up, buying a vacation home, or looking to restructure existing debt - I work to meet your financial needs. By staying up-to-date on industry trends and market changes, I am able to leverage my knowledge and provide expert advice throughout the entire mortgage process, from pre-qualification to closing. My goal is understanding your goal, and helping you achieve it. Contact me to get pre-qualified or for a free mortgage review.
At Kearny Bank we love what we do, and we believe it shows. But don't take our word for it.
I have accounts with several banks, and Kearny Bank is HANDSDOWN the best bank in New Jersey!!!! The branch personnel are welcoming, accommodating, and experienced. Kearny Bank is everything you would wish for in a bank.
John Smith
Lawyer
A real neighborhood bank with friendly staff - the kind of bank you didn't think existed anymore. Kearny Bank doesn't inundate you with fees and high balances like the big banks do. Worth looking into for your banking needs.
Jane Doe
Entrepreneur
Fixed-Rate Mortgage
A fixed rate mortgage is the most popular type of loan program that Kearny Bank offers. With a fixed rate product, you get the security of a consistent interest rate (and payment) over the entire life of your loan. The overall interest you will pay on a fixed rate mortgage will depend on the overall term of the loan. See our great mortgage rates here.
Adjustable Rate Mortgage (ARM)
Kearny Bank offers 1, 3, 5, 7, and 10 year adjustable rate mortgage programs (also known as an ARM program). An adjustable rate mortgage is a type of loan product that offers an interest rate that is lower than your standard fixed rate loan. The difference here is that the interest rate can change over time. Higher interest rates in the future could potentially lead to a higher mortgage payment for you down the road. In essence, you're receiving a lower interest rate now (and paying a lower rate now) in exchange for the risk of a possible rate increase in the future.
Financial Calculators
Our financial calculators are designed to be a tool to help you determine your potential monthly payments on one of our mortgage loans or home equity loan or line of credit prior to you visiting one of our branches to talk with a specialist.
Financial Calculators