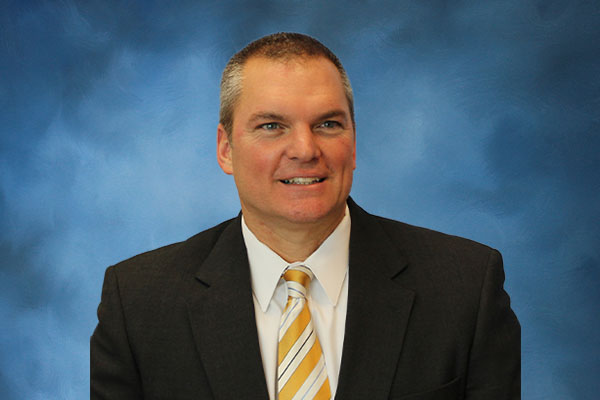 Craig Talerico
AVP/Mortgage Advisor
NMLS #523006
About Craig
As a Mortgage Advisor with 30 years of experience, I possess extensive knowledge in all areas of residential lending. Ensuring that Kearny Bank's loan product offering meets the client's needs and exceeds their expectations is my top priority. As a dedicated Mortgage Advisor, I am committed to making the mortgage process smooth and efficient from pre-qualification to the day of closing!
Working With Craig
On the occasion of Angela and me closing on the house, I would like to thank you for all the help you have extended and for always being there whenever I have needed you the most. Right from the start and through this entire process you have been very helpful, you've always been available to answer any question under the sun and to offer excellent guidance. I do not think that we could have been successful without all your hard work behind the scenes. Bottom line, you have been great, easy to talk to, and also very good at what you do. I would be more than happy to recommend any of my friends looking for a mortgage to you. Thanks again for everything Craig.
Fixed-Rate Mortgage
A fixed rate mortgage is the most popular type of loan program that Kearny Bank offers. With a fixed rate product, you get the security of a consistent interest rate (and payment) over the entire life of your loan. The overall interest you will pay on a fixed rate mortgage will depend on the overall term of the loan. See our great mortgage rates here.
Adjustable Rate Mortgage (ARM)
Kearny Bank offers 1, 3, 5, 7, and 10 year adjustable rate mortgage programs (also known as an ARM program). An adjustable rate mortgage is a type of loan product that offers an interest rate that is lower than your standard fixed rate loan. The difference here is that the interest rate can change over time. Higher interest rates in the future could potentially lead to a higher mortgage payment for you down the road. In essence, you're receiving a lower interest rate now (and paying a lower rate now) in exchange for the risk of a possible rate increase in the future.
Financial Calculators
Our financial calculators are designed to be a tool to help you determine your potential monthly payments on one of our mortgage loans or home equity loan or line of credit prior to you visiting one of our branches to talk with a specialist.
Financial Calculators