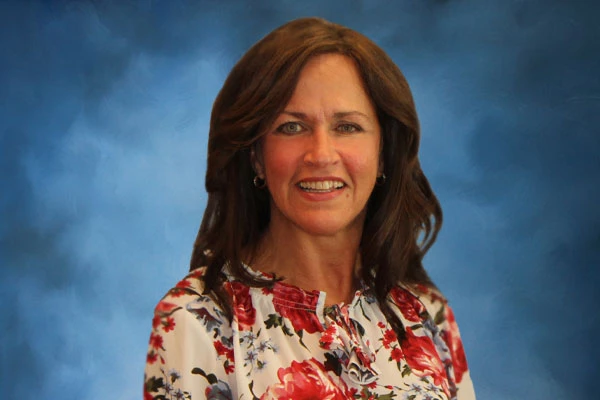 Kathryn Schulhafer
Senior Mortgage Advisor
NMLS #223238
About Kathryn
My "home" for several decades has been the world of residential lending, where I share proven experience, guidance and strategies with buyers of all kinds. I'm equally "at home" with first time home buyers, those who are seeking a larger residence, and clients who are refinancing or purchasing a vacation or second property, as well as those who are investing in real estate.
Leveraging an established network of other professionals – including attorneys, realtors, and builders – I'm eager to help my clients achieve their various home ownership goals. Kearny Bank offers financing from the New Jersey/New York region down to North Carolina, merging the strength of a major financial institution with the flexibility and attention-to-detail of a local lender. So just give me a call - I'd be delighted to work with you.
Working With Kathryn
In a market that has been very tough on buyers, Kathryn Schulhafer (Senior Mortgage Advisor) helped me secure my first home. Kearny Bank and Kathryn were very knowledgeable, efficient and pleasant to work with during a stressful but exciting time. The entire mortgage team made me feel confident - answering all of my questions! I could not recommend Kathryn (and the rest of the team) enough!!
Christine, K.
Kathryn Schulhafer is a total pro! Thoroughly knowledgeable, responsive and kept the home purchasing process moving. This was a complicated situation and Kathryn navigated it expertly and brought it to the closing table without a hitch. Good rates and great customer service - a winning combination in a mortgage advisor. I definitely recommend using Kathryn for your next home purchase!
Chriss, M.
Google Review
Fixed-Rate Mortgage
A fixed rate mortgage is the most popular type of loan program that Kearny Bank offers. With a fixed rate product, you get the security of a consistent interest rate (and payment) over the entire life of your loan. The overall interest you will pay on a fixed rate mortgage will depend on the overall term of the loan. See our great mortgage rates here.
Adjustable Rate Mortgage (ARM)
Kearny Bank offers 1, 3, 5, 7, and 10 year adjustable rate mortgage programs (also known as an ARM program). An adjustable rate mortgage is a type of loan product that offers an interest rate that is lower than your standard fixed rate loan. The difference here is that the interest rate can change over time. Higher interest rates in the future could potentially lead to a higher mortgage payment for you down the road. In essence, you're receiving a lower interest rate now (and paying a lower rate now) in exchange for the risk of a possible rate increase in the future.
Financial Calculators
Our financial calculators are designed to be a tool to help you determine your potential monthly payments on one of our mortgage loans or home equity loan or line of credit prior to you visiting one of our branches to talk with a specialist.
Financial Calculators