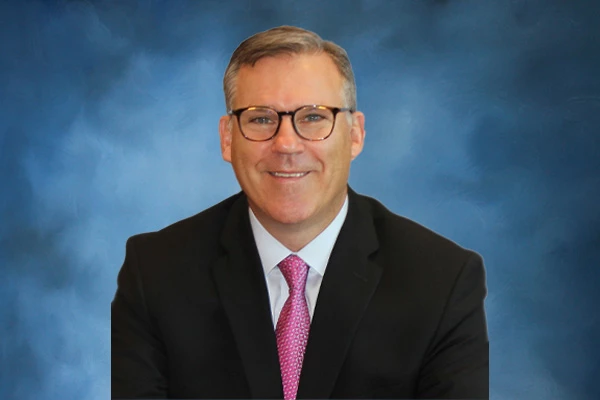 Keith Sluka
AVP/Residential Sales Manager
NMLS #223260
Get Started
About Keith
My goal is making clients' dreams of home ownership come true. That's what motivates me, day in and day out. I've worked with residential loans in the New Jersey-New York corridor for more than 25 years now, and I'm confident I've seen and addressed just about every possible challenge. I suppose that's just another way of saying I'm prepared for any situation that can arise. Born and raised in Jersey City, I still do a significant amount of business there, with many of my clients being first-time homebuyers. So, I invite anyone who needs help with a mortgage loan to reach out to me – let's make this happen.
Fixed-Rate Mortgage
A fixed rate mortgage is the most popular type of loan program that Kearny Bank offers. With a fixed rate product, you get the security of a consistent interest rate (and payment) over the entire life of your loan. The overall interest you will pay on a fixed rate mortgage will depend on the overall term of the loan. See our great mortgage rates here.
Adjustable Rate Mortgage (ARM)
Kearny Bank offers 1, 3, 5, 7, and 10 year adjustable rate mortgage programs (also known as an ARM program). An adjustable rate mortgage is a type of loan product that offers an interest rate that is lower than your standard fixed rate loan. The difference here is that the interest rate can change over time. Higher interest rates in the future could potentially lead to a higher mortgage payment for you down the road. In essence, you're receiving a lower interest rate now (and paying a lower rate now) in exchange for the risk of a possible rate increase in the future.
Financial Calculators
Our financial calculators are designed to be a tool to help you determine your potential monthly payments on one of our mortgage loans or home equity loan or line of credit prior to you visiting one of our branches to talk with a specialist.
Financial Calculators