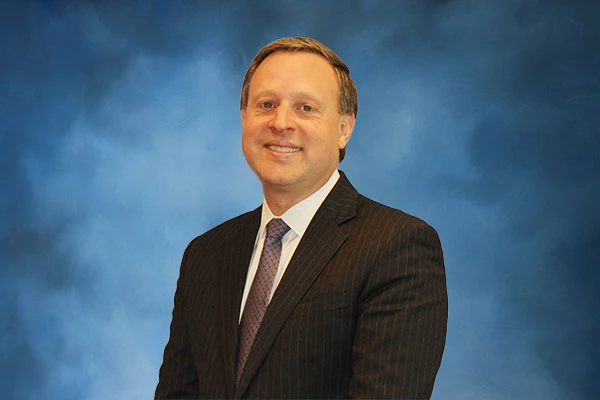 Seth Glasser
Mortgage Advisor
NMLS #2265046
About Seth
I very much enjoy helping prospective home buyers assess what they want and need, and then identify the mortgage that's exactly the right fit. It's an extremely satisfying experience, and I'm delighted my career has evolved in this direction. I have background experience as a financial analyst, and hold a master's in Finance from Cornell University, so I've developed an effective skill set that really benefits my clients. Outside of my professional responsibilities, I'm a Montclair resident, and one of my passions is coaching our local youth ice hockey team. So, now that you know a bit about me, consider giving me a call. We can discuss all your mortgage needs … and I'll be happy to chat about hockey, too.
Fixed-Rate Mortgage
A fixed rate mortgage is the most popular type of loan program that Kearny Bank offers. With a fixed rate product, you get the security of a consistent interest rate (and payment) over the entire life of your loan. The overall interest you will pay on a fixed rate mortgage will depend on the overall term of the loan. See our great mortgage rates here.
Adjustable Rate Mortgage (ARM)
Kearny Bank offers 1, 3, 5, 7, and 10 year adjustable rate mortgage programs (also known as an ARM program). An adjustable rate mortgage is a type of loan product that offers an interest rate that is lower than your standard fixed rate loan. The difference here is that the interest rate can change over time. Higher interest rates in the future could potentially lead to a higher mortgage payment for you down the road. In essence, you're receiving a lower interest rate now (and paying a lower rate now) in exchange for the risk of a possible rate increase in the future.
Financial Calculators
Our financial calculators are designed to be a tool to help you determine your potential monthly payments on one of our mortgage loans or home equity loan or line of credit prior to you visiting one of our branches to talk with a specialist.
Financial Calculators