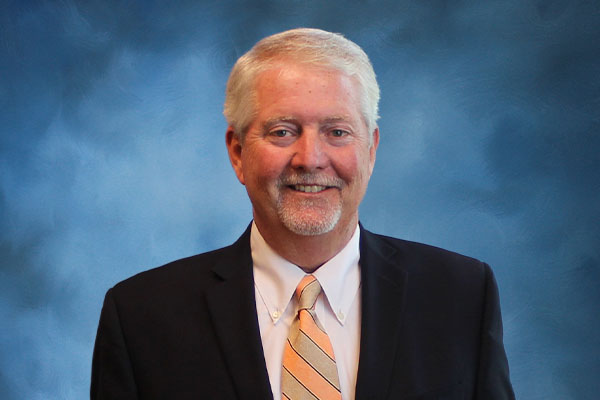 Martin Zoller
Mortgage Advisor
NMLS #489120
About Marty
As a seasoned mortgage professional with 40 years in the industry, I have helped over 540 families navigate through the stressful process of financing the purchase or refinance of their most cherished asset—their home! The keys to my success include attention to detail, strategizing with clients to find the right product to match their needs and most importantly providing status updates along the way. I also attend closings to insure a smooth completion. Whether you're a first time home buyer, trade up buyer or looking for that dream vacation home, I can help with the pre-qualification process and get you started with your Realtor. The financial aspects of buying a home can be stressful but, they don't have to be, not with a trained and caring professional like myself in your corner. Contact me today and let's start making your home-ownership dream a reality!
Working With Marty
"From the bottom of our hearts, we cannot thank you all enough! Through every twist and turn we felt fully supported and listened to. Marty and his team made this, what we can only describe as an "agonizing" process, just a little bit easier. We are very happy in our new home, thanks to you!"
Fixed-Rate Mortgage
A fixed rate mortgage is the most popular type of loan program that Kearny Bank offers. With a fixed rate product, you get the security of a consistent interest rate (and payment) over the entire life of your loan. The overall interest you will pay on a fixed rate mortgage will depend on the overall term of the loan. See our great mortgage rates here.
Adjustable Rate Mortgage (ARM)
Kearny Bank offers 1, 3, 5, 7, and 10 year adjustable rate mortgage programs (also known as an ARM program). An adjustable rate mortgage is a type of loan product that offers an interest rate that is lower than your standard fixed rate loan. The difference here is that the interest rate can change over time. Higher interest rates in the future could potentially lead to a higher mortgage payment for you down the road. In essence, you're receiving a lower interest rate now (and paying a lower rate now) in exchange for the risk of a possible rate increase in the future.
Financial Calculators
Our financial calculators are designed to be a tool to help you determine your potential monthly payments on one of our mortgage loans or home equity loan or line of credit prior to you visiting one of our branches to talk with a specialist.
Financial Calculators