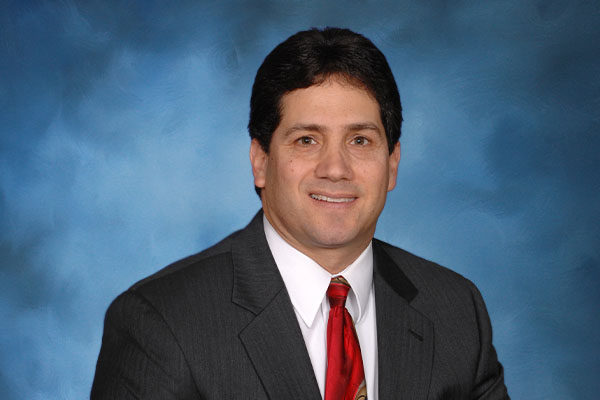 Ralph M. Lagriola
Senior Mortgage Advisor
NMLS #199776
About Ralph
I've been a mortgage and loan professional for more than 35 years. I possess a Bachelor's degrees in Finance and Marketing and have earned certifications in insurance and investments. This comprehensive background allows me to understand the entire home buying process. Whether you are a first time home buyer; looking to trade up; downsizing; or, wishing for a change, a thorough assessment of your budget, income and savings is imperative. I have helped many clients determine what type and amount of loan is realistic before beginning a home search. Interest rates are one factor, terms another. I work diligently to find the optimum combination for each client. As the process moves ahead, I assure that all legalities are competently handled. It is my obligation to be sure that you understand every step of the process; that the closing goes smoothly; and you take possession of your new property. Home buying doesn't have to be stressful and overwhelming. Contact me today and let's get started making your home ownership dream a reality!
Fixed-Rate Mortgage
A fixed rate mortgage is the most popular type of loan program that Kearny Bank offers. With a fixed rate product, you get the security of a consistent interest rate (and payment) over the entire life of your loan. The overall interest you will pay on a fixed rate mortgage will depend on the overall term of the loan. See our great mortgage rates here.
Adjustable Rate Mortgage (ARM)
Kearny Bank offers 1, 3, 5, 7, and 10 year adjustable rate mortgage programs (also known as an ARM program). An adjustable rate mortgage is a type of loan product that offers an interest rate that is lower than your standard fixed rate loan. The difference here is that the interest rate can change over time. Higher interest rates in the future could potentially lead to a higher mortgage payment for you down the road. In essence, you're receiving a lower interest rate now (and paying a lower rate now) in exchange for the risk of a possible rate increase in the future.
Financial Calculators
Our financial calculators are designed to be a tool to help you determine your potential monthly payments on one of our mortgage loans or home equity loan or line of credit prior to you visiting one of our branches to talk with a specialist.
Financial Calculators