4 Tips: How to Maximize Your Banking Relationship
July 3, 2023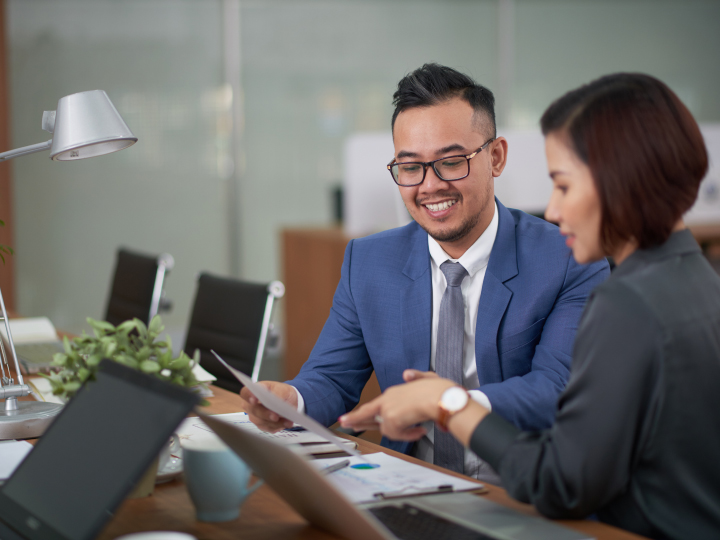 Written by Michael Mangione | 1st Vice President / Retail Sales & Development Leader
In 2023 it's all about the experience! When you interact with different brands, you expect to have a fantastic experience. But for too long, banking has lagged in this space. We believe that it's past time for change, and that the people and businesses we interact with deserve an amazing experience.
Regardless of how busy we are, or how challenging life can get, nothing can replace the feeling of an outstanding client experience. I have a quote in my office, "The little things are the big things." No matter the task or challenge, it's the little things that mean the most. Were we on time? Did we really listen to your concerns? Did we resolve the issue the first time? Did you feel valued? That's what matters most. The little things are the big things.
But overall, what does a great relationship even look like with a bank? And what should you be thinking about to maximize those relationships? Here are four factors for you to consider to help you maximize your banking relationships:
Client Experience & Communication
Over the years banking has become much more personalized. Bankers ask a lot of probing questions to find the best product and services to suit your needs. As in any strong relationship communication is key. Bankers today are much more proactive, reaching out to clients, scheduling appointments, visiting your business and really being that trusted advisor. This works best if you are also open and honest with your banking partner. Tell them about your situation, your goals, and your challenges. This will enable them to suggest the best possible advice in a way that is customized just for you.
Primary Banking Relationship
Frequently, the banking conversation will start with a focus on a primary checking account. A primary bank account is defined as the account you receive your payroll in and pay your bills from. Maybe you don't have payroll income. That's ok; Social Security, disability, dividend payments, or any income you receive through direct deposit will usually qualify you. Banks want to be the debit card you reach for first when making a purchase. This will be the foundation for any other banking services you choose to engage with in the future.
Banking Packages
In many cases, banks are able to offer the most attractive rates to clients with whom they already have a deep relationship. This is where banking becomes a 2-way street. Most banks may be able to be more aggressive with CD or Savings rates when you also have a primary checking account with them. Driving from bank to bank looking for the best rate is frequently a futile effort. Developing a deeper relationship with the bank is a better way to create a win-win situation.
Leverage Relationships to Get Timely Advice
A common misunderstanding that people have is that every time the Federal Reserve raises interest rates, the rate on their account also goes up. That isn't always the case. Sometimes account yields and other benefits change in between major headlines. Just as you might do with your car insurance, cell phone plan, or cable bill, it's best to have a conversation with your banking partner from time to time. Many times, products change and there may be a new product or service that better meets your evolving needs. Because you've built a relationship with your banker, he or she will be able to give you the best possible advice.
About Mike: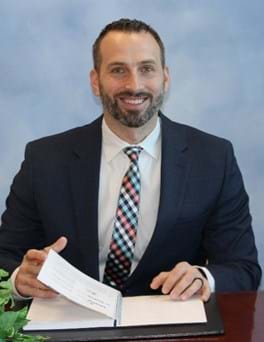 Mike Mangione is 1st Vice President/ Retail Sales & Development Leader at Kearny Bank, where he has been since 2021. In this role, Mike works with our branch locations to cultivate a more thorough understanding of each client's needs and preferences and seek opportunities to further strengthen client relationships. Prior to joining Kearny Bank, he held roles at Citibank, Well Fargo, and Chase Bank. Mike earned a bachelor's degree in communication from William Paterson University.
Contact Mike to learn more!
Back to Search Results