Post Pandemic Strategic Supply Chain Planning for Dental Practices
July 24, 2023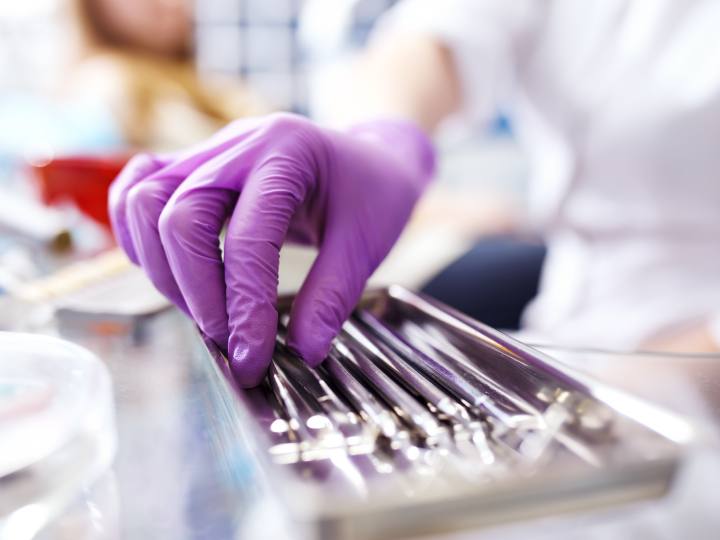 Written by Rich Conte, 2nd Vice President / Healthcare Relationship Officer
COVID-19 has made us think about how we handle global shipping disruptions that caused supply chain issues throughout various industries. The dental industry was no exception as PPE and access to critical items were and still can be very difficult to obtain. Staying ahead of the curve with strategic planning with suppliers and managing the flow of goods is key to not having any inventory disruptions. Proactive budgeting for supplies and having consistent ordering cadence will allow practices to overcome limited product availability, obtain a mix of private label products, and balance of cost and quality. Until recently, many practices would purchase overseas strictly because price was the biggest component in purchases. However, higher quality at a reasonable price or value proposition has become more important.
Now more than ever it is important to have a solid relationship with at least one supplier that you can rely on who can provide insight when it comes to shortage in supply. This will assist in saving on shipping costs and reduce reactionary buying. Reactionary over- or under-buying based on rumors can increase expenses and cause inventory issues. Reducing inventory can free up cash flow.
A solid supplier relationship will provide insight that will avoid these common mistakes. A practice can have a supplier that is an "authorized dealer," however, having a second source ready is always advisable due to risks of supply shortages. The multiple supplier strategy can also assist in comparing prices and take advantage of promotions. However, the downside can be the increase in shipping costs with more frequent purchases.
Two of the largest suppliers in the industry are Henry Schein & Patterson Dental. Henry Schein is a major medical & dental supplier that has a global presence where Patterson Dental is another one stop shop. Net 32 is an online option where you can order directly from the manufacturer, but there is no free shipping. Supply chains may have eased a bit in recent days, but with inflation you should still be prepared to pay more - perhaps up to 30% more - than you did several years ago.
Strategic planning is so important in these days where supply chains are fragile, and cost control and cash flow are critical in managing a practice. The best ways to adhere to a monthly budget and to balance between quality and cost will be different for each practice. An "authorized dealer" may give you the best of both worlds by offering quality with a variety of costs and the added benefit of professional support. Owning inventory that won't be used in 30 to 60 days can be wasting money on the shelf, so you should avoid reactionary buying and rather try to plan in advance. It is always important to remember that cheaper in the short-term is not always best in the long-term; look for suppliers that can give you a glimpse into the future.
About Richard: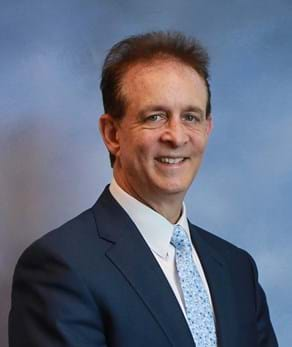 With industry-specific expertise in the healthcare vertical, Rich Conte understands business challenges and how to solve for them. A Maywood resident, he has prior professional experience with several financial institutions. Conte holds an MBA from Fairleigh Dickinson University and is a member of his local Knights of Columbus council.  Contact Rich today.
Back to Search Results