6 Benefits of working with a Financial Advisor
October 2, 2023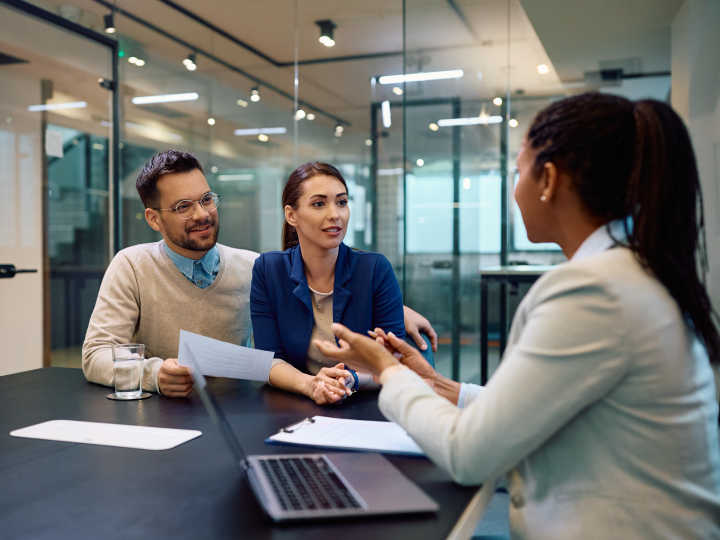 Written by Michael Reilly | 1st Vice President / Director of Investment Services
Each of us are in different stages of life with different goals and objectives. We all have our own definition of success and an individual's risk tolerance will always be different for everyone. This is why speaking to a financial advisor can help you reach and achieve your goals. Financial advisors are professionals that can help guide you from planning for college all the way to saving for retirement and leaving a legacy for your family.
Seeking advice on any subject is not something we all feel comfortable doing. However, a qualified and knowledgeable financial advisor knows you and your personal story and they can develop a plan tailored to you, helping to ensure you neither overreach on the latest trend nor miss out on important opportunities. They will make sure that you stay on track to meet your stated objectives. This should allow you to sleep better at night knowing you have someone in your corner looking out for your best interest.
Here are 6 reasons why should choose to speak to a Financial Advisor:
Prepare for the unexpected: We all know that life will throw some curve balls at us and how you respond can be the difference in successfully navigating financial challenges. The experience and knowledge a financial advisor can give you during difficult times is priceless.
Will you have enough saved for retirement? A financial advisor can help you save and plan for your retirement and can provide solutions to make sure you have access to consistent income so that you do not have to worry about running out of money in your golden years.
Do you have the time to do all the research on new investment solutions, tax changes or and estate planning? There are always new products and services that become available. A financial advisor will stay up to date on all of these options and they will be aware of the most recent and updated state and federal regulations.
Consistent communications all from one person: It is nice to know that you do not have to call a toll-free number to talk to a stranger who does not know you or your personal situation. Financial advisors are only a phone call or a short drive away, allowing you to conveniently meet with someone who knows your personal situation and can be available when you need them.
Experience and knowledge: Many financial advisors have years of experience and have dealt with swings of the market. They have been involved in all different market cycles and will help guide you through them toward your goals. They are also required to keep up to date on continuing education on a regular basis, ensuring their knowledge remains fresh.
Not letting your emotions take over: When the markets take a turn for the worse (such as in 2008), clients who do not collaborate with an advisor can make drastic changes to their portfolio without thinking through potential long-term consequences. A good financial advisor can take the emotion out of the equation and make sure you are thinking of your long-term goals and headed in the right direction.
Are you in the market for a qualified financial advisor? Here are 4 sample questions to ask your financial advisor:
1. What are your qualifications?
2. What do you charge for your services?
3. Do you specialize in certain types of investments?
4. What can I expect from our relationship?
I hope you'll write these down and ask them to potential financial advisors. If you'd like, I'd be happy to share my answers to them with you.
About Michael: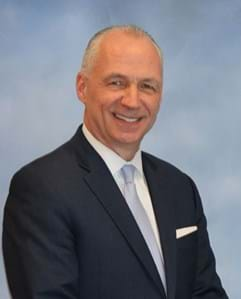 Mike Reilly leads Kearny Investment Services, located at Kearny Bank, offering comprehensive investment services, where he Leads a team of seasoned and knowledgeable financial professionals helping clients and businesses plan their financial future. In all, Mike has 27 years' experience working in financial institutions with investment programs - 17 years as a financial advisor and the last 10 years in management roles. Mike holds a bachelor of science degree in management from St John's University in NY. To learn more, contact Mike today.
Back to Search Results