Is Pet Insurance Worth It For Veterinarians?
September 25, 2023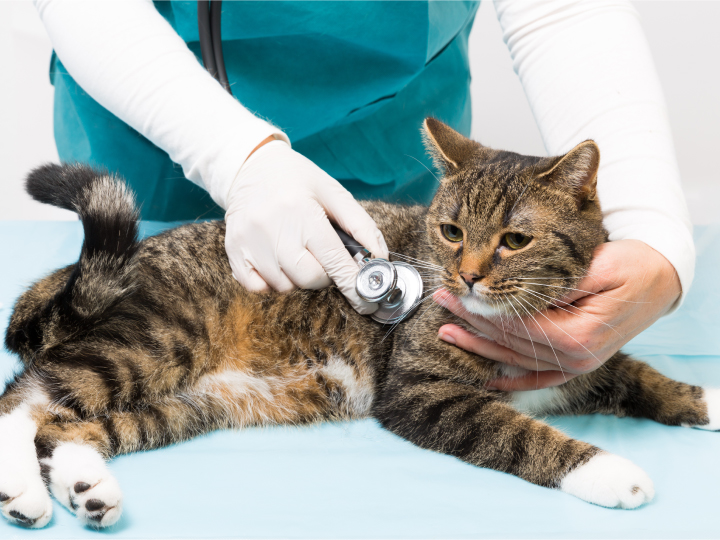 Written by Richard Conte | 2nd Vice President / Healthcare Relationship Officer
As pet owners increasingly treat their pets like any other member of the family, their demand for high quality healthcare for their pets has created high expectations. Veterinarians are meeting these expectations by providing more sophisticated services and providing care such as MRIs, ultrasounds & laparoscopies for pets as technology improves. Pet parents are willing to pay for these services (sometimes even at the expense of their own healthcare!), though some are challenged to afford it. There are few options that pet parents have to meet these costs, including using credit cards, paying from savings, or utilizing pet insurance.
A common challenge among veterinary practices is that it is frequently difficult to collect debt on their own and it may be too expensive to have a third-party vendor handle those collections. In fact, our Veterinary Practice Solutions team finds that practice managers are already bogged down administering other areas of the practice's business. Pet insurance can provide relief for both veterinarians and pet parents, but it is not for everyone.
The average annual cost for dog pet insurance is $528, and for cats it is $360 This can vary depending on the age, breed & where you live. However, pet insurance won't pay for spay or neuter surgery, vaccinations, annual checkup & teeth cleaning unless you add-on wellness or preventative care. Also, pet insurance will not cover certain expenses if they are due to a pre-existing condition. It can present a problem if you let your policy lapse as it resets the clock for pre-existing conditions.
The average policy has a $5,000 annual limit, a $500 deductible & 80% reimbursement. Pet insurance is probably more designed to pay for extraordinary health problems, which include surgery and various tests that need to be performed. More pet parents today are willing to absorb the expense of advanced medical care for their pets, so decisions need to be made on whether to have the cost of pet insurance or to take the risk.
It is best to consider pet insurance when your dog or cat is young & healthy to avoid any pre-existing conditions. This will give you peace of mind, especially if you do not have the savings to cover unexpected expenses. It may not be worth the expense if you have a senior pet, or if it would not cause a financial hardship if there were a serious medical condition.
More and more veterinary practices are making significant investments in new technology and equipment to meet the continued anticipated increases in demands for more in-depth health services for pets. From the veterinarian's perspective, they need to be able to anticipate the ability to recoup these costs. One way to help ensure the ability to continue offering these services, which in turn drive predictable practice revenue, is to have meaningful discussions with patients about pet insurance. Each situation is unique, though, so it is prudent for veterinarians to discuss with pet parents the best way to handle future expenses so they can provide the best possible care for their pet.
About Richard: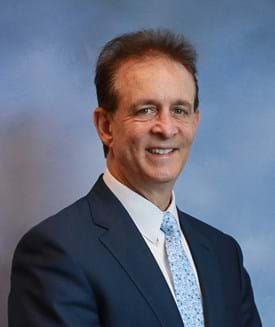 With industry-specific expertise in the healthcare vertical and veterinary lending, Rich understands business challenges and how to solve for them. A Maywood resident, he has prior professional experience with several financial institutions. Conte holds an MBA from Fairleigh Dickinson University and is a member of his local Knights of Columbus council.
To learn more, contact Rich today.
Back to Search Results