Benefits of Commercial & Industrial Loans: What Businesses Need to Know About Their Commercial Loan Options
September 5, 2023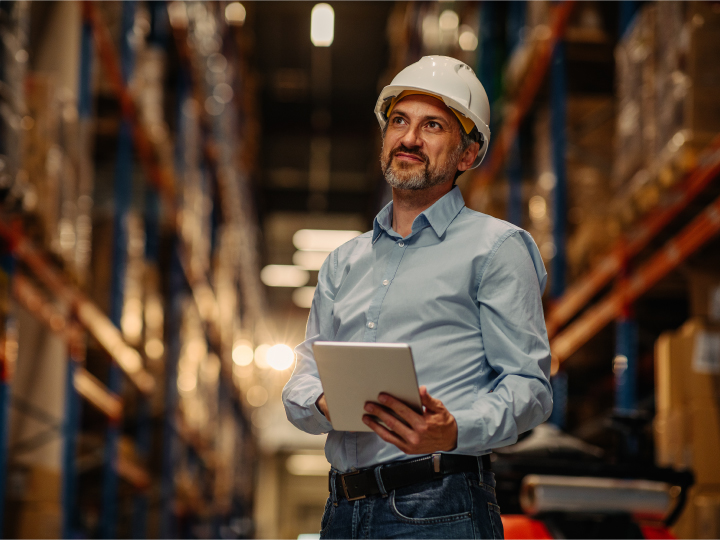 Written by Robert Melchione | SVP / Director of C&I Lending
Commercial and Industrial Loans (C&I) are comprised of loans that are issued for business purposes. These loans are made directly to businesses and provide funds for short-term working capital requirements, capital expenditures, expansion of product lines, or refinancing of existing company debt. A commercial mortgage used to finance owner-occupied commercial real estate used for business operations also falls under the umbrella of Commercial and Industrial Loans.
Businesses need financing (access to capital) to realize operating and growth goals, and C&I loans are an optimal way to fund these needs.
Most C&I loans are short-term and are collateralized by business assets (aside from real estate), such as accounts receivable, inventory, cash, machinery & equipment, and other fixed assets.
Some of the benefits of C&I Loans are as follows:
Competitive Interest Rates: C&I loan rates are typically tied to the Wall Street Journal Prime rate index plus a spread. The all-in rate depends upon the strength of the borrower and the structure of the loan. These loans usually offer the lowest rates of all loan options, allowing the business to access critical funding while managing overhead costs.
Flexibility: C&I loans are flexible in that they are tailored and customized to businesses in different industries with different needs. They also offer more negotiable terms such as renewability, ability pay down the loan more rapidly, or the ability to use the proceeds for very specific purposes.
Long-Term Repayment: C&I loans used for permanent working capital or fixed asset financing may have extended repayment terms which can assist businesses in managing their cash flow by making payments over a longer timeframe.
C&I loans are not the only way businesses can raise capital or receive financing, but they're one of the more accessible options offered by community banks. Community banks such as Kearny Bank employ a team of experienced commercial relationship bankers who work directly with business owners to fully understand their operations and provide solutions tailored to their financing needs. Market and industry knowledge along with professional experience help us to delight our clients with each and every opportunity.
About Robert: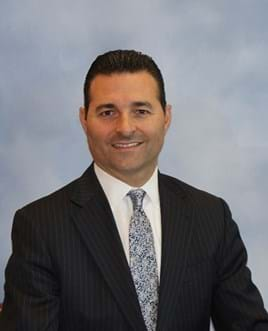 Robert Melchionne is SVP, Director of C&I Lending at Kearny Bank, where he leads a team of commercial and industrial lending professionals. Together, they provide commercial credit facilities to privately held businesses in need of debt capital in order to grow and expand their businesses. In a banking career of over 25 years, Robert has experience in providing commercial credit facilities to borrowers with needs such as short-term and long-term working capital, term debt financing for fixed asset expansion, business acquisition, commercial mortgages for real property, and international trade finance services for import and export companies.
Robert earned his bachelor's degree in business administration/economics from Montclair State University. He also holds an MBA from Caldwell University.
Contact Robert to learn more about Commercial & Industrial Lending at Kearny Bank!
Back to Search Results