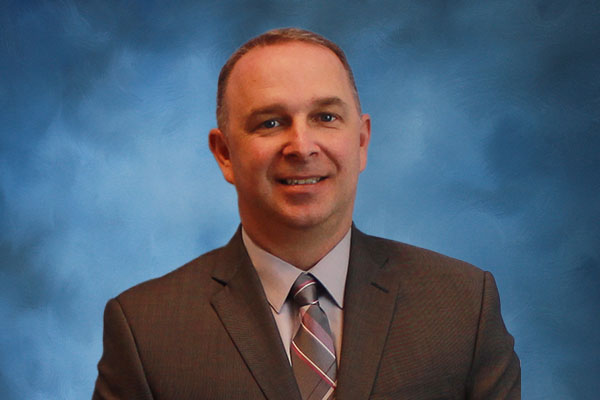 Dave Aldredge
Senior Mortgage Advisor
NMLS #297987
About Dave
I started in the mortgage industry in 1985, fresh out of high school, as a messenger and worked my way up the ladder learning the entire loan process from start to finish. Learning from the ground up enabled me to learn all aspects of the industry from processing to closing. These experiences lead me to establish Mortgage Associates Inc. in 1998. As an independent Mortgage Banker I helped thousands of homeowners and homebuyers obtain the loan that best fit their needs. As the real estate and mortgage world changed, so did the need to be with a larger institution that could best adapt to the ever present changes while providing my clients with the most competitive rates and programs. Joining Kearny Bank in 2016 has allowed me to continue meeting and exceeding the needs of my clients. Whether you are a first time home buyer, looking to trade up, deciding to downsize, or simply wishing for a change, I have the knowledge and product line to best assist you and your family. I am available 7 days a week to answer your questions and run payment scenarios. Let's work together to make an educated decision on what's best for you. Contact me today!
Working With Dave
Hi David! I finally had a chance to shoot you an email thanking you for everything you have done for my husband and me. I cannot tell you how much we appreciate you helping us get our home. It was an absolute pleasure to work with you even through the rough moments. We couldn't have done this process without you!
Fixed-Rate Mortgage
A fixed rate mortgage is the most popular type of loan program that Kearny Bank offers. With a fixed rate product, you get the security of a consistent interest rate (and payment) over the entire life of your loan. The overall interest you will pay on a fixed rate mortgage will depend on the overall term of the loan. See our great mortgage rates here.
Adjustable Rate Mortgage (ARM)
Kearny Bank offers 1, 3, 5, 7, and 10 year adjustable rate mortgage programs (also known as an ARM program). An adjustable rate mortgage is a type of loan product that offers an interest rate that is lower than your standard fixed rate loan. The difference here is that the interest rate can change over time. Higher interest rates in the future could potentially lead to a higher mortgage payment for you down the road. In essence, you're receiving a lower interest rate now (and paying a lower rate now) in exchange for the risk of a possible rate increase in the future.
Financial Calculators
Our financial calculators are designed to be a tool to help you determine your potential monthly payments on one of our mortgage loans or home equity loan or line of credit prior to you visiting one of our branches to talk with a specialist.
Financial Calculators