Looking for a High Interest CD or Money Market Account? Don't Fall Victim to the Interest Rate Game
August 28, 2023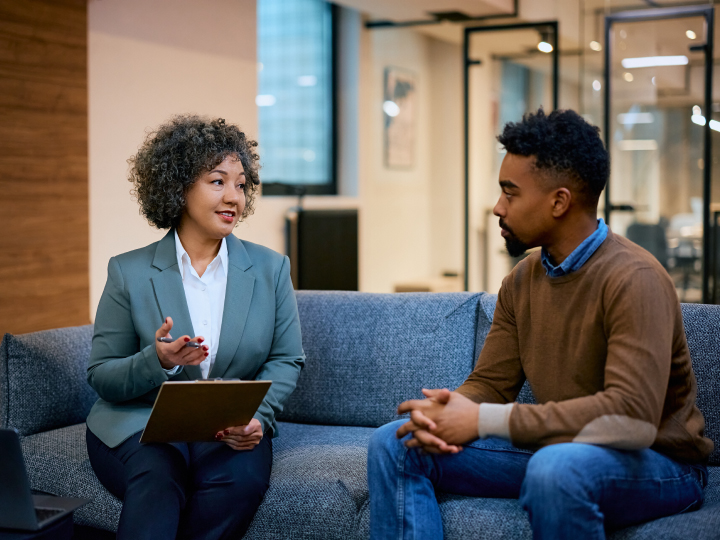 Written by Michael Mangione | 1st Vice President / Retail Sales & Development Leader
If you're reading this, there is a really good chance that you're scouring the internet for the best savings or high interest CD rate you can find. I'm going to give you rate shoppers the best advice you've never been told and most people are afraid to tell you.
Stop it! I want you to stop it right now!!!
You're wasting your time, effort, and energy for a minimal return. Over the last year people have run from bank to bank, paid CD penalties, opened online only money market accounts, and have become self-proclaimed experts on the Federal Reserve's rate increases. How does all of this noise equate to dollars and cents and where is the real value?
It doesn't matter if you bank at a worldwide financial institution, an online bank, or a community bank; there is one thing for certain. Your bank will never have the best rate all the time. It's impossible! The truth is CDs and high-rate savings accounts are a very expensive way to run a business. Banks need your primary checking account which I discuss in another post that you'll find here, blog post, but I digress.
High interest rates are very appealing, but the rate doesn't tell the whole story. Most banks will generally include other requirements in order to obtain the higher rate. Frequently those requirements include bringing new money to deposit into the bank, making the account an operating account with direct deposit connected to it, or something else that "qualifies" you for that rate. If you're hoping to get the most aggressive rates, you should be prepared to move your entire banking relationship.
Rates are a marathon, not a sprint. Every bank out there is going to offer elevated rates, especially in today's environment. The way to win is to have an open dialogue with the bank where you have your primary relationship. Growing the relationship via direct deposits, mortgages, home equity loans, online banking and bill payments all make a difference in the rate you earn. Plus, they bring the added benefit of the convenience of having a single relationship where your bank can really understand and best serve your needs.
This is what will really help you succeed. You need a trusted financial advisor – someone who will help you build a plan over the long term. A banking advisor who truly understands your needs can help you ensure your own prosperity and financial wellbeing, while also helping you weather any challenges which come your way.
Saving money is a behavior; the hardest parts of any behavior is getting started and staying in practice. Smart savers were able to save even when rates were very low. If you make a conscious effort to save money, you will succeed. It's most important to find someone who can guide you toward getting started. Otherwise, if you wait too long for the best rate before you start saving or chase every new offer, you will never reach your personal finish line. Partner with your bank to keep an eye on your long-term savings goals and keep working toward them.
Remember, saving money is a real-life Tortoise and the Hare scenario. Relax and take a deep breath. Your bank will help you get there.
About Mike: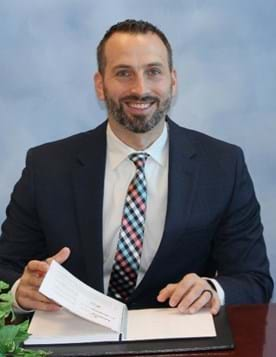 Mike Mangione is 1st Vice President/ Retail Sales & Development Leader at Kearny Bank, where he has been since 2021. In this role, Mike works with our branch locations to cultivate a more thorough understanding of each client's needs and preferences and seek opportunities to further strengthen client relationships. Prior to joining Kearny Bank, he held roles at Citibank, Well Fargo, and Chase Bank. Mike earned a bachelor's degree in communication from William Paterson University.
Contact Mike to learn more!
Back to Search Results