What is Treasury Management & Why do I need it?
August 21, 2023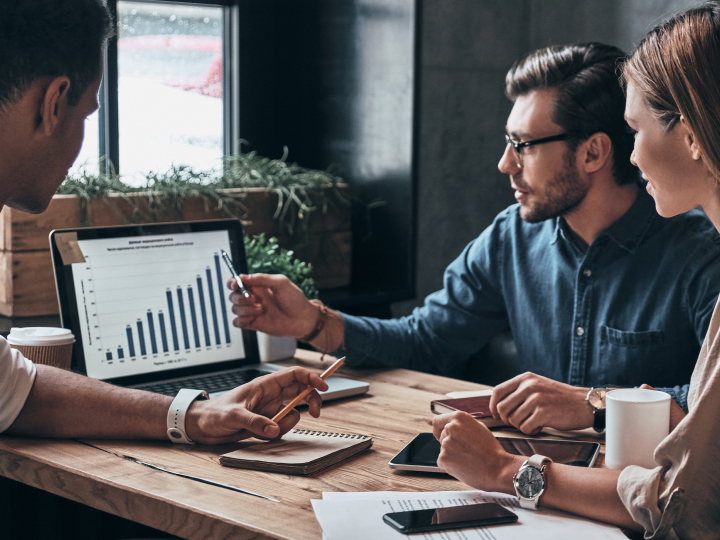 Written by Shari Scaramuzzo, VP/Treasury Management Relationship Officer
Treasury Management allows you to RUN your business, not RUN to the Bank.
Treasury Management (TM) systems are the processes used by a business to manage cash flow and mitigate risk. TM systems help companies determine the funds needed to support operations – for example, how much to retain to pay bills and other expenses. Treasury Management tools provide control over payments, receivables, payroll, accounting and bank accounts. Additional tools provide protection against cyber security threats and fraud that can expose a business to financial, operational and reputational risk.
For single owner LLCs or sole proprietors, Treasury Management can be as simple as online banking and mobile deposit. As businesses grow, they will benefit from additional Treasury Management services including Remote Deposit Capture, ACH, Positive Pay, Merchant services, online Wire Transfers, Sweep accounts and Payroll.
Here are some of the benefits that business owners and decision-makers should think about related to Treasury Management services:
Managing a company's daily cash flows provides control over liquidity, ensuring that there is sufficient working capital to maintain operations and reduce risk. Understanding cash flow also provides the business with information about borrowing needs, the ability to establish and maintain credit lines, and the opportunity to optimize investment returns and use of funds.
There are additional benefits to utilizing Treasury Management.
Save Time: TM systems improve efficiency by reducing the time spent on initiating payments and payment authorization
Save Money: Understand the cost of transactions and opportunities to reduce these expenses
Protection from Fraud: Detect and protect against fraud and breaches
The best way to start taking advantage of these benefits is to have a conversation with your Banker! Call today to speak with a Treasury Management Relationship Officer.
About Shari: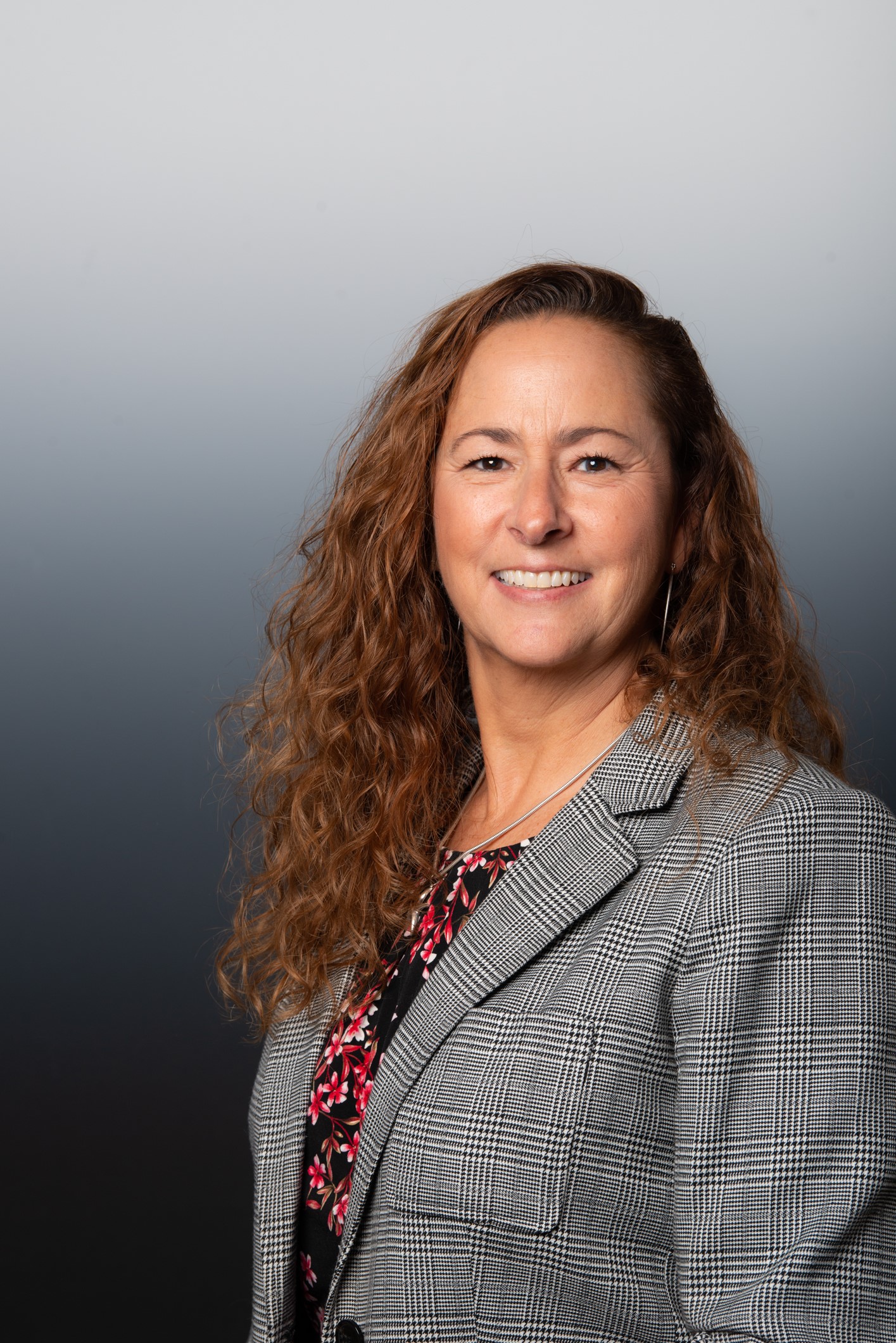 Shari Scaramuzzo is Vice President/Treasury Management Relationship Officer at Kearny Bank. Shari's primary focus is providing Treasury Management solutions that help clients optimize cash flow, protect against fraud and streamline business operations. With more than 30 years in banking, Shari has the knowledge and experience to provide recommendations that can help clients' achieve their financial goals.
Shari graduated from Rutgers University with a bachelor's degree in Economics. She is a member of the Board of Directors of the YMCA of Greater Monmouth County and Chair of the Freehold YMCA Advisory Council, President of the Sunrise Optimist Club of Freehold, and volunteers with several other non-profit organizations in our local community.
To learn more about Treasury Management Solutions, contact Shari today.
Back to Search Results