Why You Should Consider Buying a Multifamily Home
July 17, 2023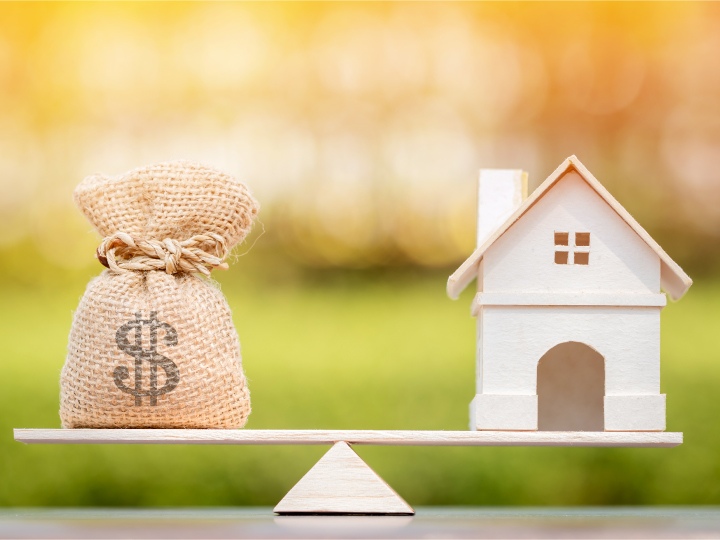 Written by David Aldredge, Senior Mortgage Originator
Thinking about buying a new home? The process can be challenging, with many decisions and choices. Are you looking for that stately colonial, perhaps the classic Victorian, or how about the modern condo with city views? All are great choices, but perhaps you should consider buying a multi-family home.
For starters, multifamily homes offer the opportunity to generate cash flow each month and year after year. Rents are predictable and can be increased once lease terms expire, especially in strong markets. In some cases, multifamily homes may even be more affordable than a single-family home or condominium.
Even if the purchase price of a multifamily home is slightly higher than a single-family home, the multifamily home is still a great option mostly due to its income producing opportunities. Additionally multifamily homes may offer added tax benefits and long-term wealth building. Multifamily homes also present an opportunity to reduce risk. Emergency repairs, loss of income, or an unexpected medical expense can be offset by revenue from the other units. This revenue can also help supplement monthly mortgage payments, real estate taxes, and homeowner's insurance.
So, if buying a multifamily home sounds appealing, here are five tips to keep in mind:
1. Research the market and locate an active rental market with strong demand for apartments
2. Locate a good and experienced real estate agent, someone with local knowledge
3. Determine your timeframe and investment goals
4. Use the internet and get informed, view listings, and check recent rent and sale comparables
5. Get financially organized and speak to your local lender about the best multifamily real estate loans available
In the end you may just determine that a multifamily home is the best path to homeownership!
About Dave: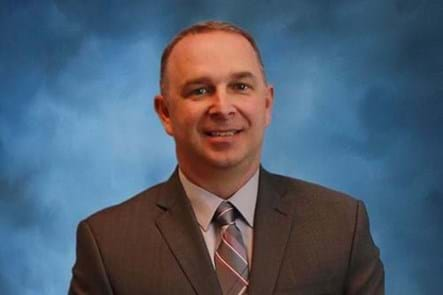 David Aldredge is a Senior Mortgage Originator. Dave started in the mortgage industry in 1985, fresh out of high school, as a messenger and worked his way up the ladder learning the entire loan process from start to finish. Learning from the ground up enabled him to learn all aspects of the industry from processing to closing. These experiences lead him to establish Mortgage Associates Inc. in 1998. As an independent Mortgage Banker, he helped thousands of homeowners and homebuyers obtain the loan that best fit their needs. As the real estate and mortgage world changed, so did the need to be with a larger institution that could best adapt to the ever-present changes while providing his clients with the most competitive rates and programs. Joining Kearny Bank in 2016 has allowed Dave to continue meeting and exceeding the needs of my clients.
Whether you are a first-time homebuyer, looking to trade up, deciding to downsize, or simply wishing for a change, Dave has the knowledge and product line to best assist you and your family. He is available 7 days a week to answer your questions and run payment scenarios.
Contact Dave today! NMLS #297987
Back to Search Results